Custom VEX Robotics Kits for REC Foundation PLTW Competitive VRC Team Grants
Congratulations on being awarded a 2012 REC Foundation PLTW High School Competitive VRC Team Grant to participate in the VEX Robotics Competition!
Add the correct product below based on the grant you received, click 'My Cart' at top right, enter your discount code and checkout.
The kits below are shipped from Greenville, TX via UPS.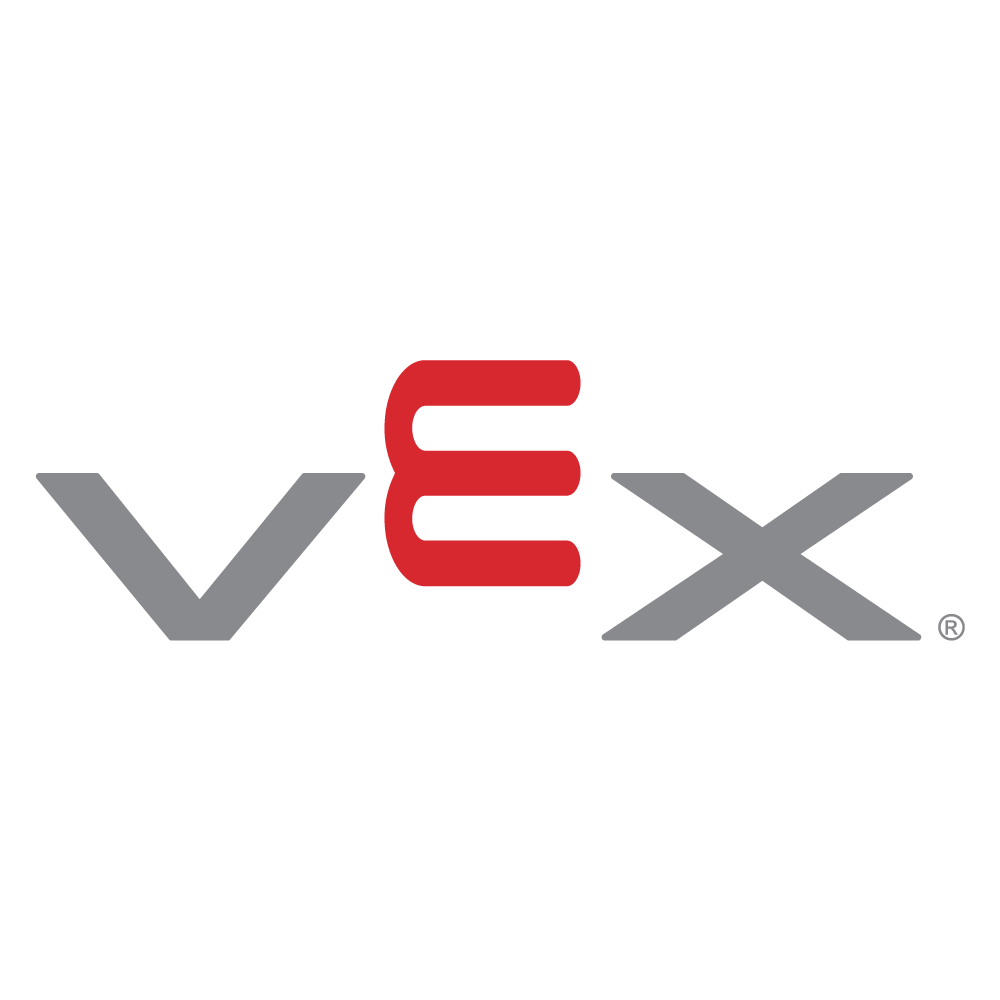 This bundle is specific to PLTW Middle Schools that have received a grant to compete in the VEX Robotics Competition.
P/N: 278-2960
Ships in 2 Weeks