Books
Books & Information
Several informative books and collections of information have been put together about the VEX Robotics Design System. Ranging from subsystem overviews to complete classroom guides, the products below will help you understand and implement the VEX platform.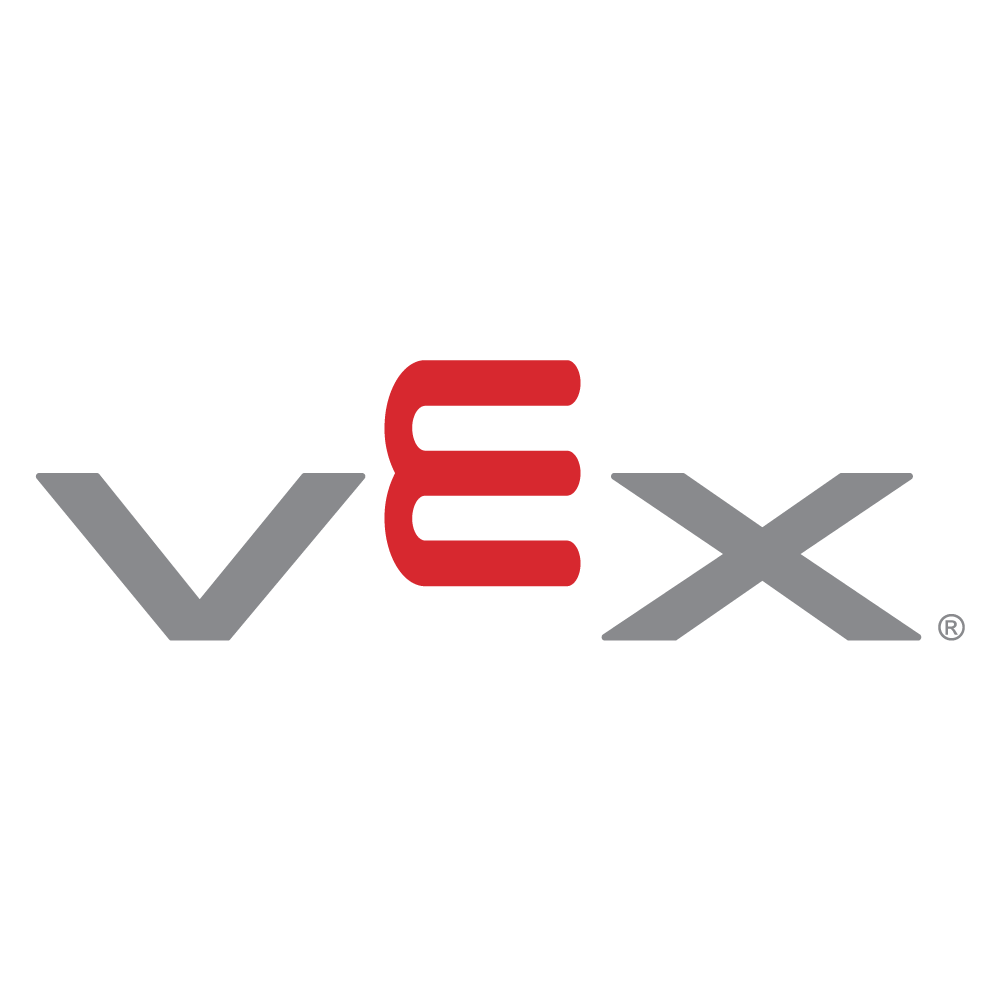 The Inventor's Guide is provided as a reference guide for all builders using of the VEX Robotics Design System.
Introduction
Structure, Motion
Power, Sensors, Control, Logic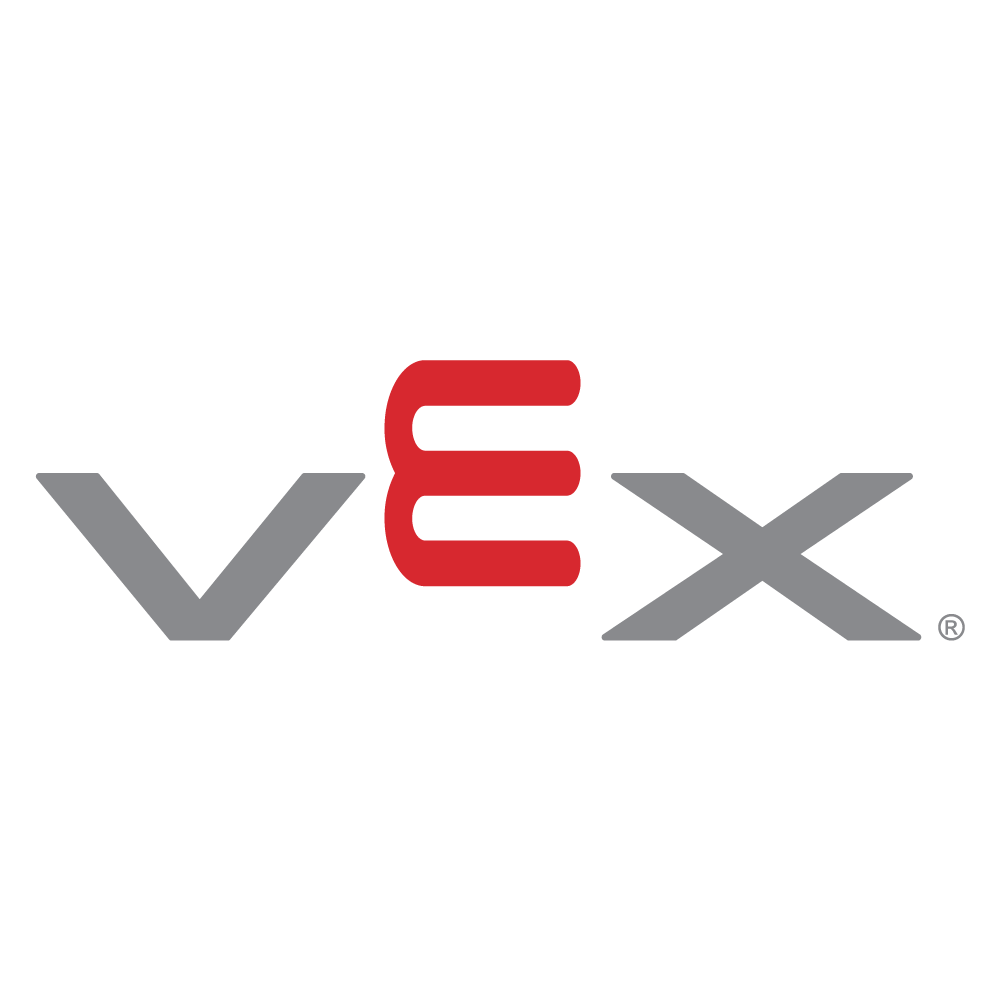 The Teacher's Handbook includes everything you need to know to implement the VEX Classroom Competition Program, regardless of your experience level. After being involved for so many years, we've become educational, competition, and robotics experts. We've taken this expertise and compiled the pieces most important for your program in one handy resource.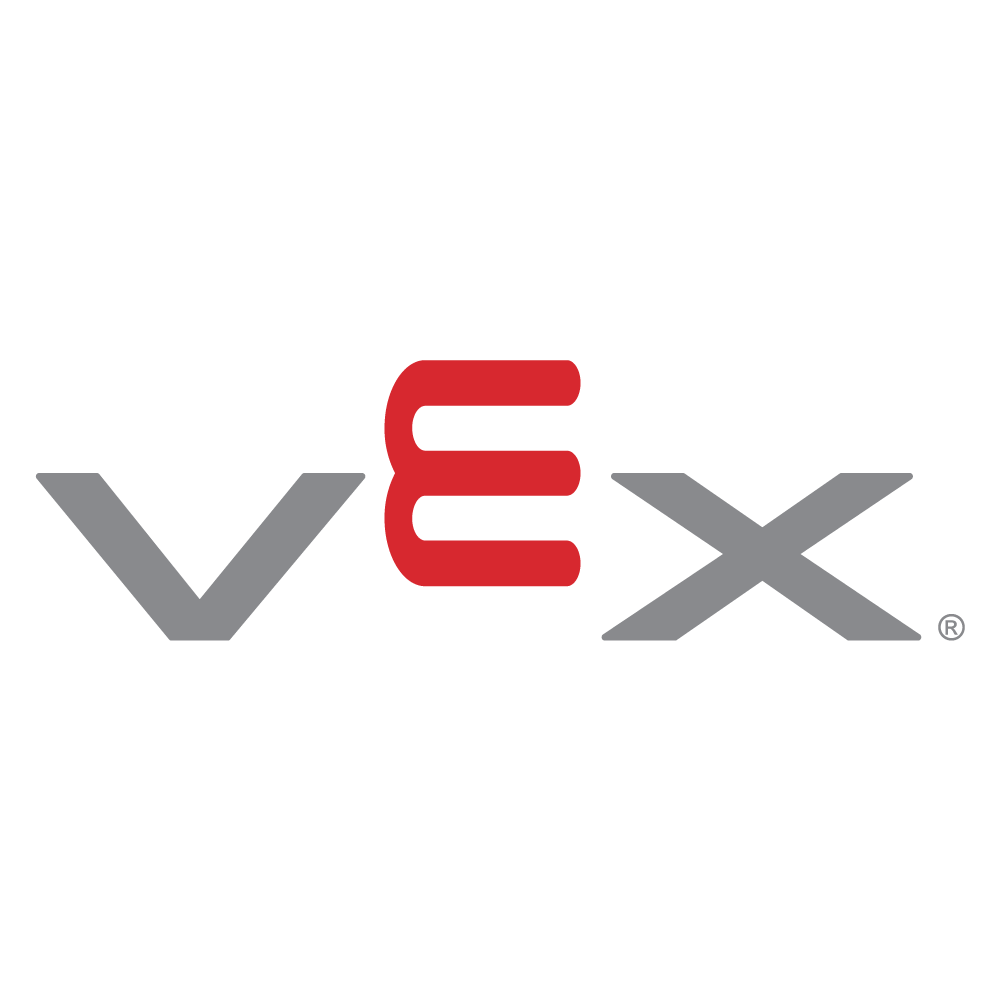 This book is designed for high school and college age students wanting to learn the fundamentals of computer aided design with AutoCAD and Inventor and how the two can be used together. No prior CAD experience is required.
Designed for the absolute beginning CAD student wanting to learn AutoCAD and Autodesk Inventor 2012.
Covers 2D drawing, 3D modeling, assembly modeling, freehand sketching and finite element analysis.
Includes an assembly project using a VEX Robot Kit.