VEXplorer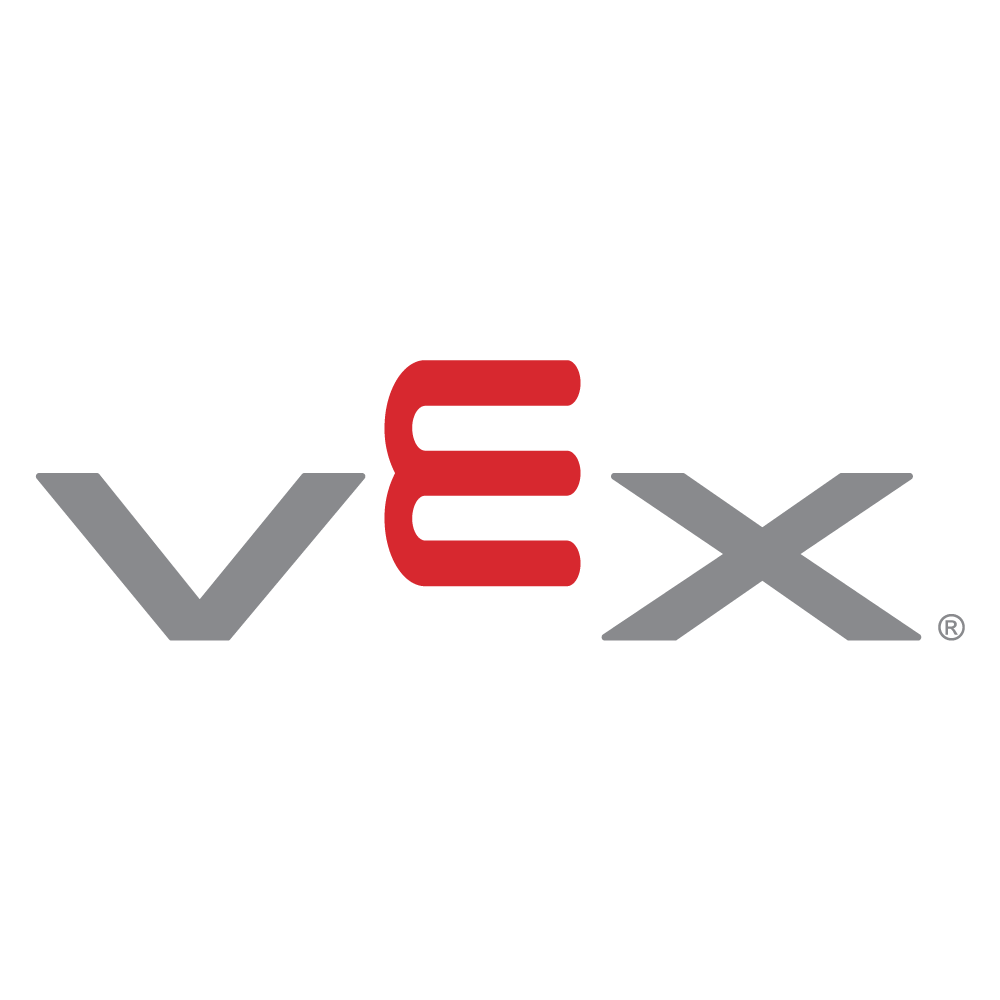 Turn night into day with this powerful 4-LED flashlight. It draws power directly from the VEX Controller. Switch it on, and see in the dark. Easy to mount up off your robot using the included threaded standoffs.
No Batteries Required
On/Off Switch Control
Receives Power from a VEX Motor Port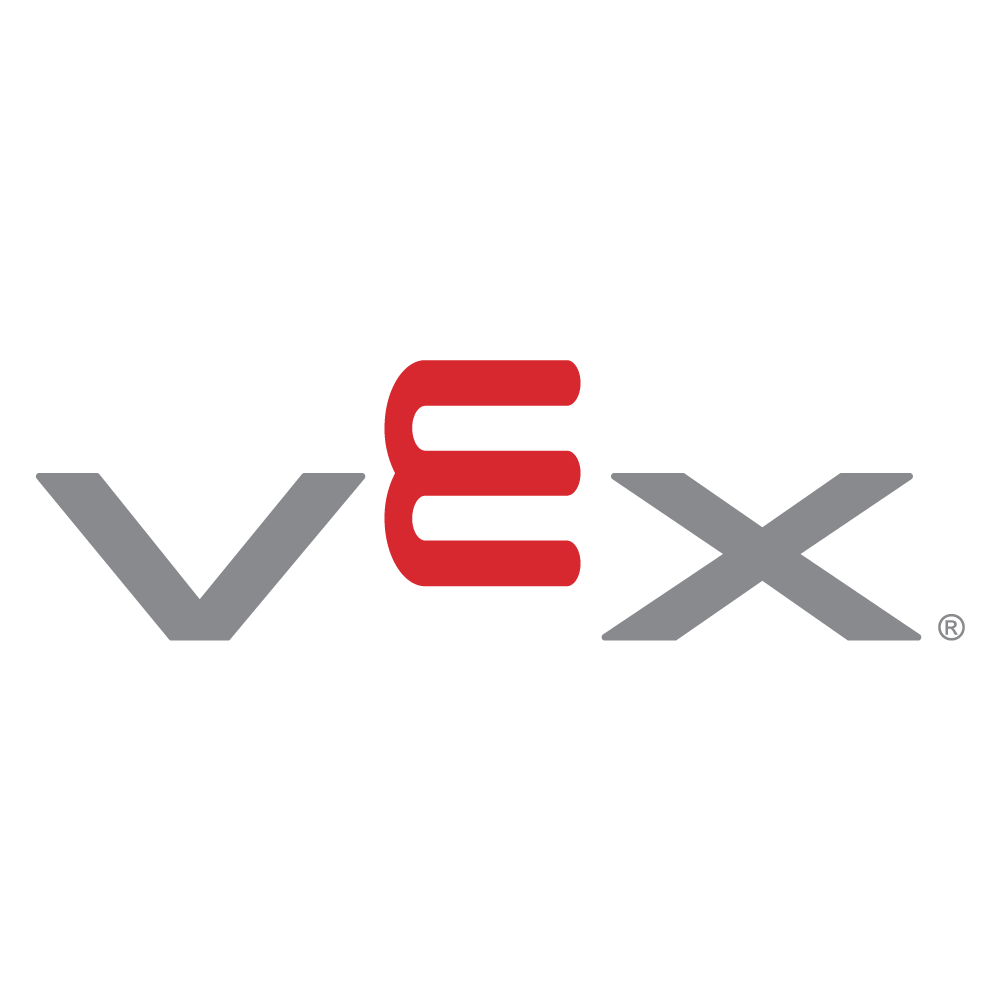 See through your robot's eyes with the wireless VEX Color Camera Kit. Mount the Camera on your robot and connect the Receiver to any television to see and hear from your robot's point-of-view via the 2.4 GHz camera link. Provides a color picture, and audio necessary for a spy-bot mission. This is the same camera included in the VEX Robotics Vexplorer.
Discontinued.
P/N: 276-2211
Discontinued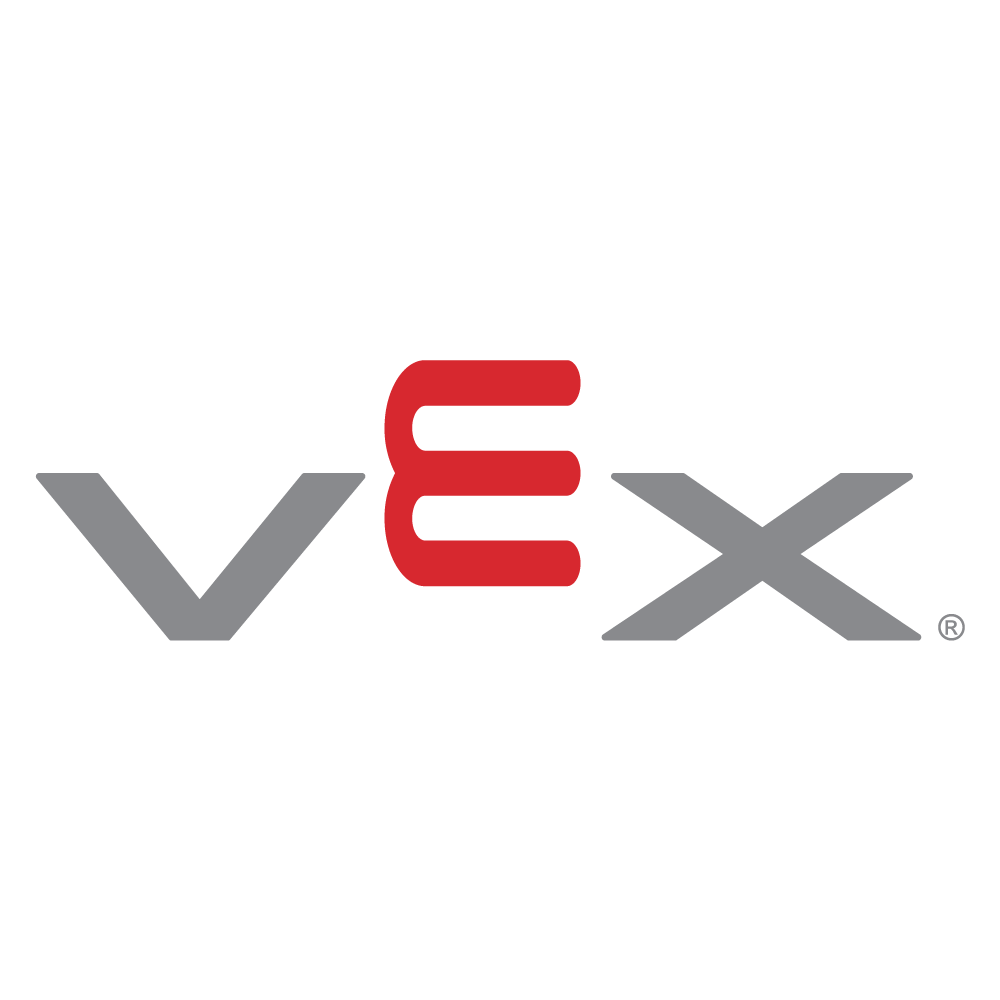 Easily grab and manipulate various objects. Motor required and not included.
Strong Enough to hold a 12 oz soda can.
Dexterous Enough to grab a Feather.
Compatible with all VEX Mechanical Parts.