Programming Software
Programming
Why learn to program?
Computer science drives innovation and is one of the fastest growing fields in our economy. Not only are computer science jobs growing (at twice the national average!), they're also some of the highest paying jobs in the world.
However, programming is an important skill regardless of career choice. When students learn to program, they also learn important problem-solving, creative thinking, and computational thinking skills.
Why learn to program a robot?
Robots provide a hands-on activity that directly involves students in the learning process and allows them to take ownership of their STEM learning. Robots bring code to life and allow students to see how what they're learning has a direct impact in the real world, and how individual math and engineering elements come together to form a solution to a real problem.
How do you program a VEX EDR robot?
ROBOTC for VEX Robotics is an ideal programming language for educational robotics and competition. ROBOTC is a C-Based Programming Language with an easy-to-use development environment that's great for both new and experienced programmers, especially when used alongside the VEX EDR Video Trainer. ROBOTC features:
A drag-and-drop graphical interface that eliminates syntax errors and stress, allowing new programmers to focus on foundational programming skills
A real-time debugger that allows students to see all of the values of their motors, sensors, and variables, taking the frustrating guess-work out of programming
Over 300 sample programs to help students get started
When students are ready to progress to the next level, ROBOTC allows students to easily make the switch from graphical to text-based programming. And, because ROBOTC uses the industry standard C-programming language, students learn and practice the same type of programming that's used in advanced education and professional applications.
ROBOTC also allows you to prototype your code in simulation environments using Robot Virtual worlds. A ROBOTC for VEX Robot Virtual Worlds license is required.
ROBOTC programming software options are available with VEX kits and bundles at no extra charge!
Log in to your www.vexrobotics.com account for more details and to choose your software.
Other programming software options: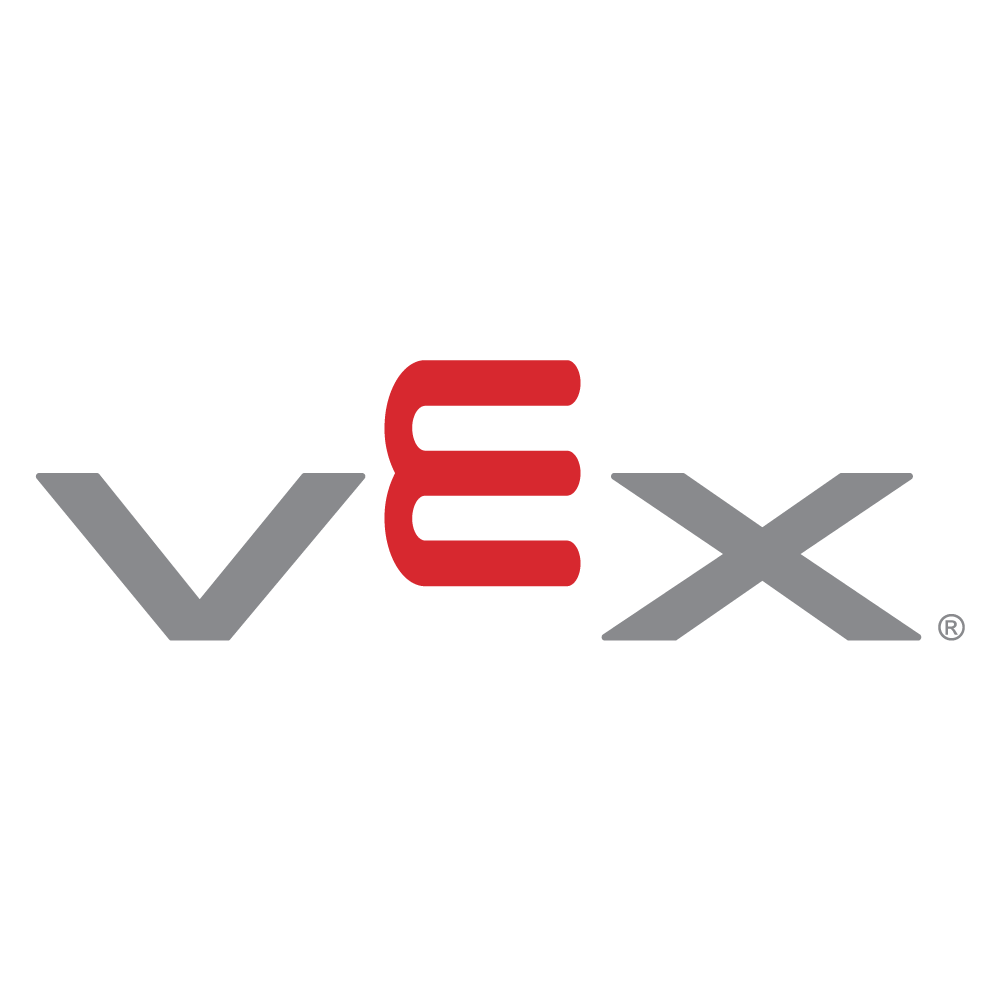 EasyC provides a crawl, walk, run software design allowing novice users to produce effective code within a short period of time and contains exposure to pure C code for advanced users wanting more complex programming methods. With an intuitive drag-and-drop interface and robust video tutorials, beginners can produce effective programs quickly while also learning concepts of pure C based coding.
On-Line Window allows users to test their robot without programming
Built in PID Functionality for IME's
Pure C code text editor
Smart Tasks allow single function drive train commands.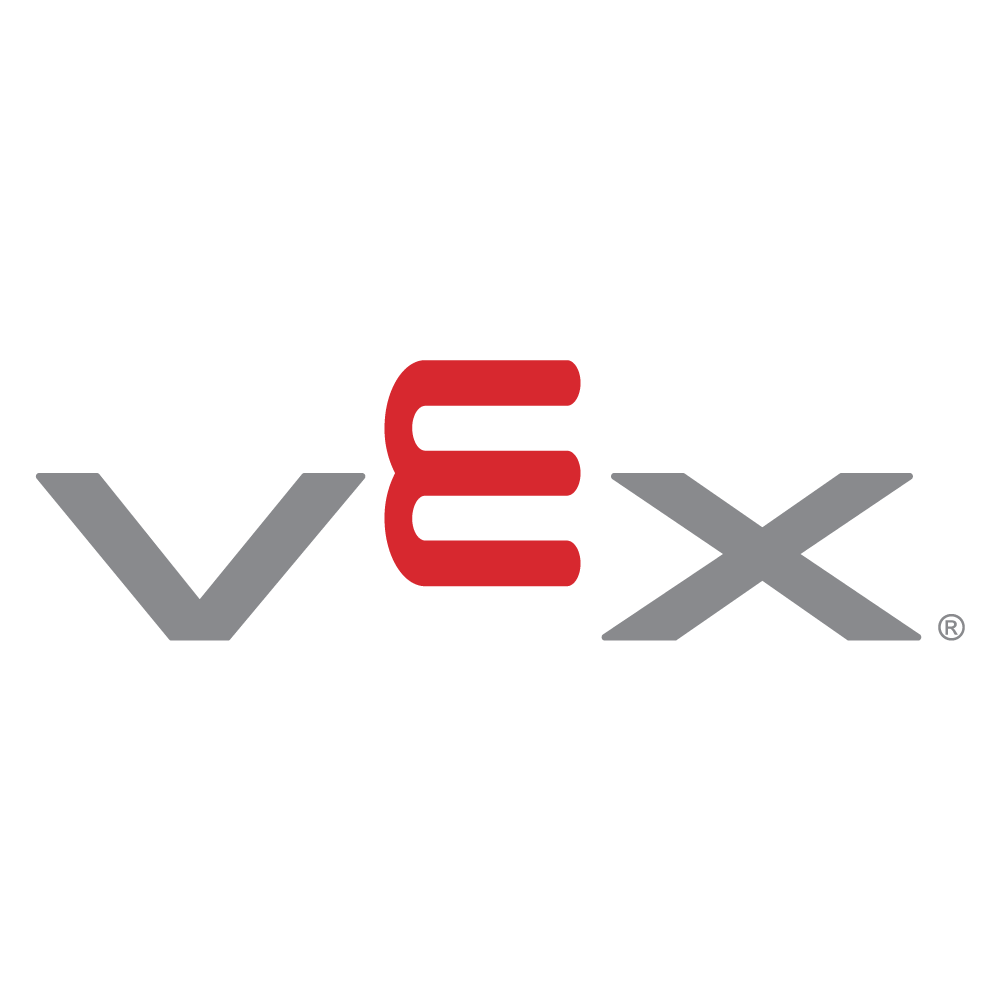 Robot Mesh Studio is a FREE web-based programming environment for VEX EDR.
RM Studio provides drag-and-drop graphical programming in Blockly and Flowol as well as coding in Python.
Go to http://rm.studio to get started. Support for Windows, Mac, Linux, Chromebook and iPad!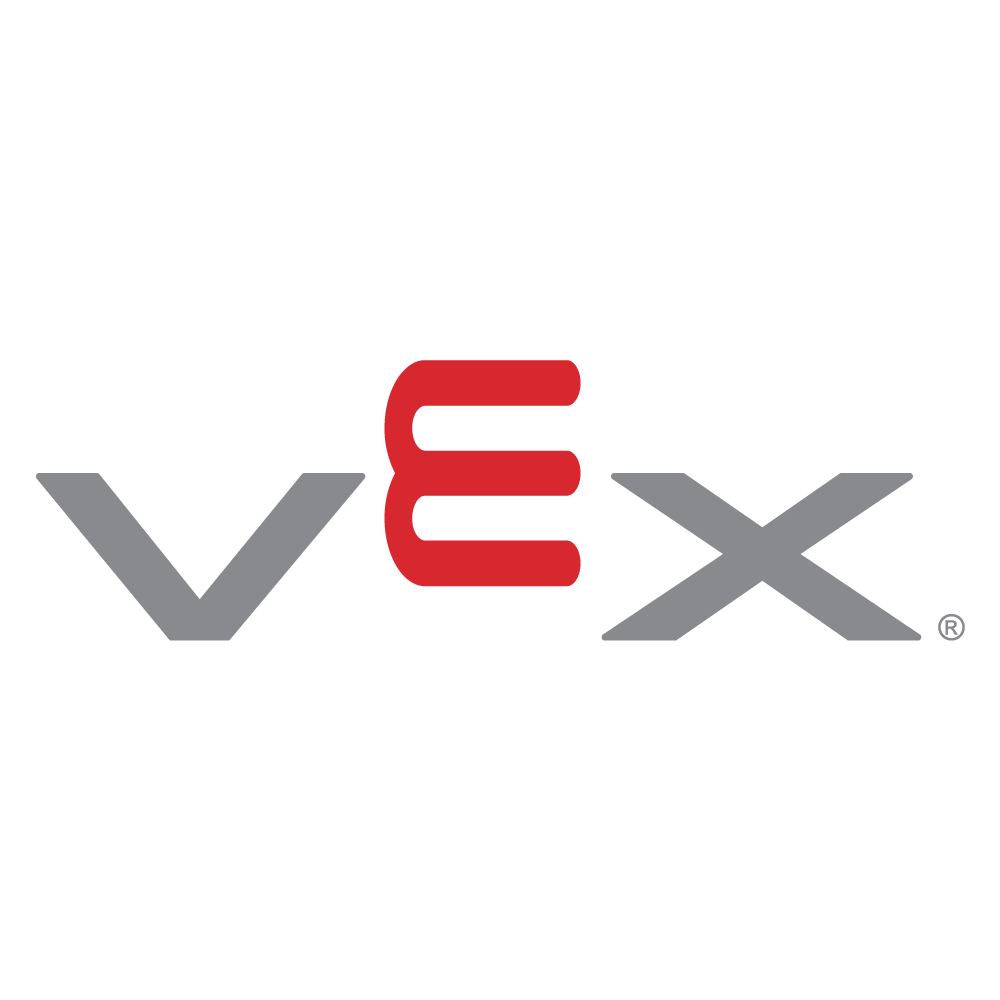 MathWorks provides VEX EDR teams with complimentary access to MATLAB® and Simulink®, as well as training and technical support to use MATLAB and Simulink with the VEX ARM® Cortex®-based Microcontroller.
For more information on programming with MathWorks visit www.mathworks.com/vex-robotics