Robomatter
Educational Tools for your Classroom
Robomatter is a world-class educational curriculum and solutions provider that creates research driven educational resources to easily implement high-quality STEM Robotics into any classroom.
The company's offerings include comprehensive technology and professional development products to ensure educators are prepared to succeed with implementation via these turn-key STEM educational tools.
Robomatter emphasizes technology tools as a means for student engagement. This has led them to create virtual learning materials, and an education driven software suite which are used to program VEX robots and enhance the VEX Robotics educational experience.
Whether an educator is looking to outfit a single classroom or a full continuum of courses, Robomatter can find the perfect solution using VEX Robotics.
*Portions of Robomatter's products are manufactured under license from Carnegie Mellon University.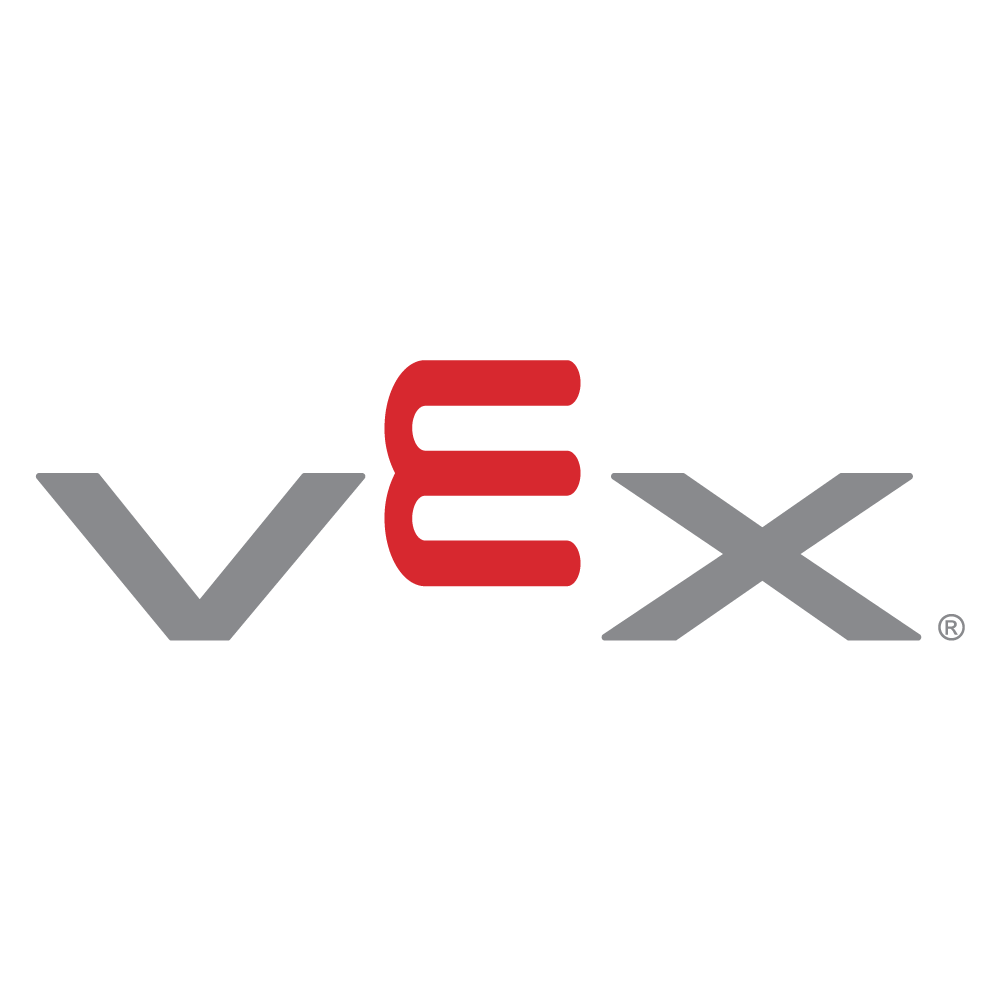 Robot Virtual Worlds, developed by Robomatter, is a high-end simulation environment that enables students to learn programming when a robot isn't available.
Robot Virtual Worlds simulates VEX EDR and VEX IQ robots in 3D environments which can be programmed using the same language as physical robots, ROBOTC. The Robot Virtual Worlds environment is perfect for home, classroom, and competition environments!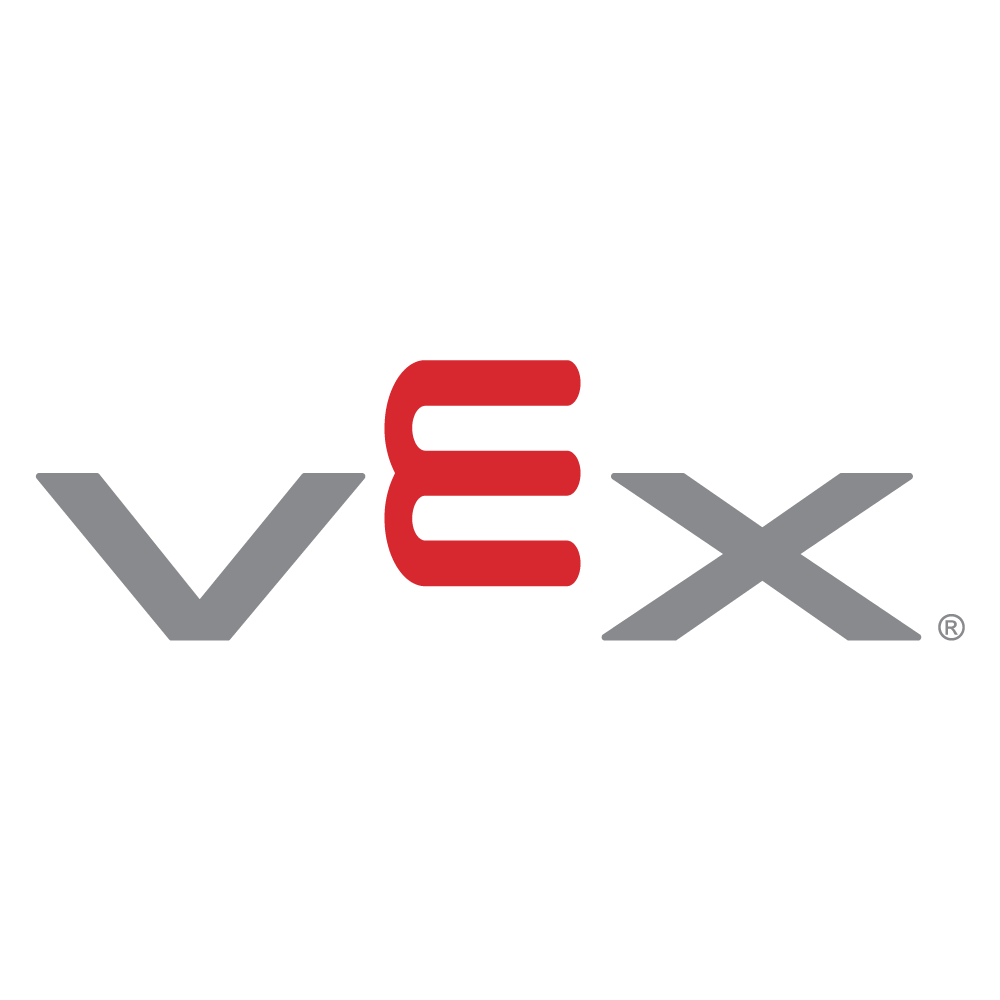 The Introduction to Programming VEX IQ includes videos, animations, and step-by-step lessons designed to help beginners learn behavior-based programing using the VEX IQ hardware and ROBOTC Graphical for VEX Robotics. The tutorials are designed to encourage independent learning and problem solving in pursuit of a goal. All are self-contained, require a minimum of instructor supervision, and include many built-in opportunities to self-assess progress. Prior robotics experience not required or assumed!
P/N: 210-5513
Regular Price: $699.99
Special Price: $499.99
In Stock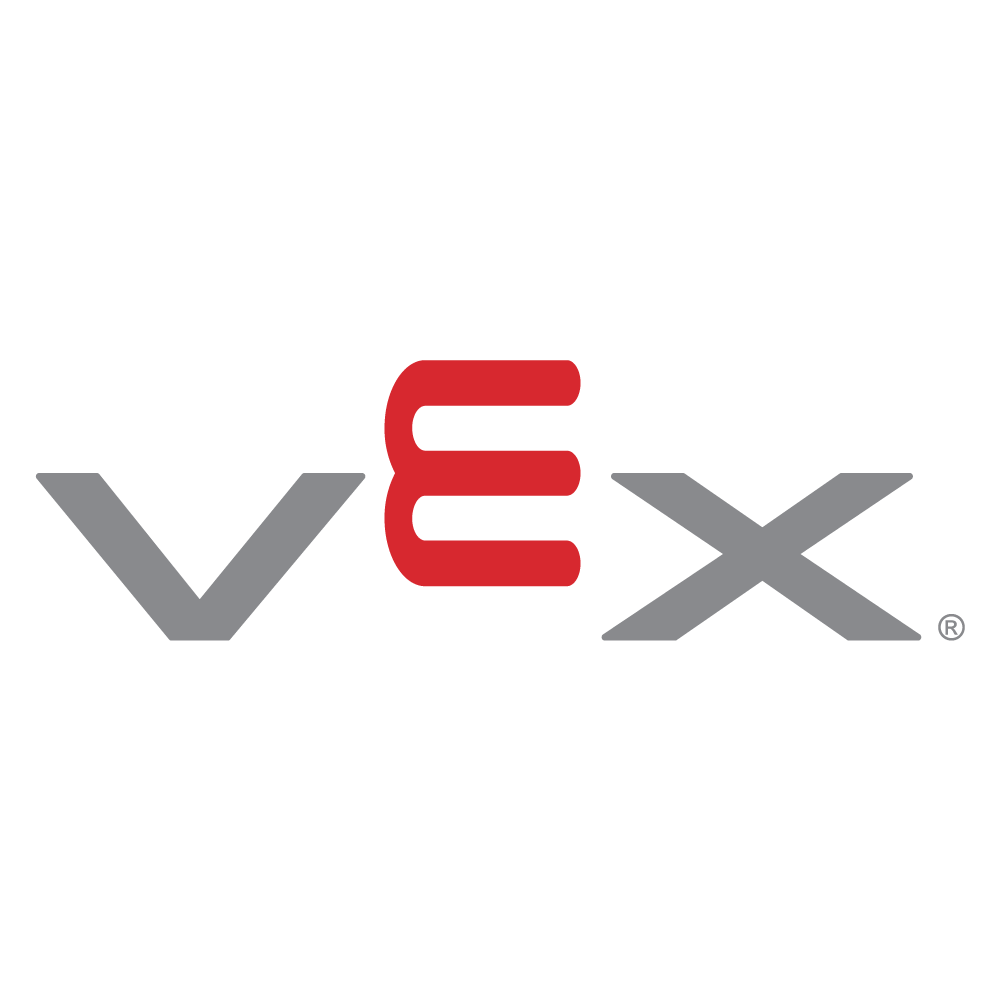 The STEM CAD Workbook Bundle with SnapCAD is an excellent classroom resource that promotes theory, challenges, and activities in a 187-page printable feature-rich resource. The STEM CAD Workbook takes advantage of robotics as a way to teach math and engineering concepts and provides hours of in-class activity for students. It works as a stand-alone workbook or can be used to complement the Introduction to Programming VEX IQ video trainer.
P/N: 210-5514
Regular Price: $699.99
Special Price: $499.99
In Stock