Legacy Structure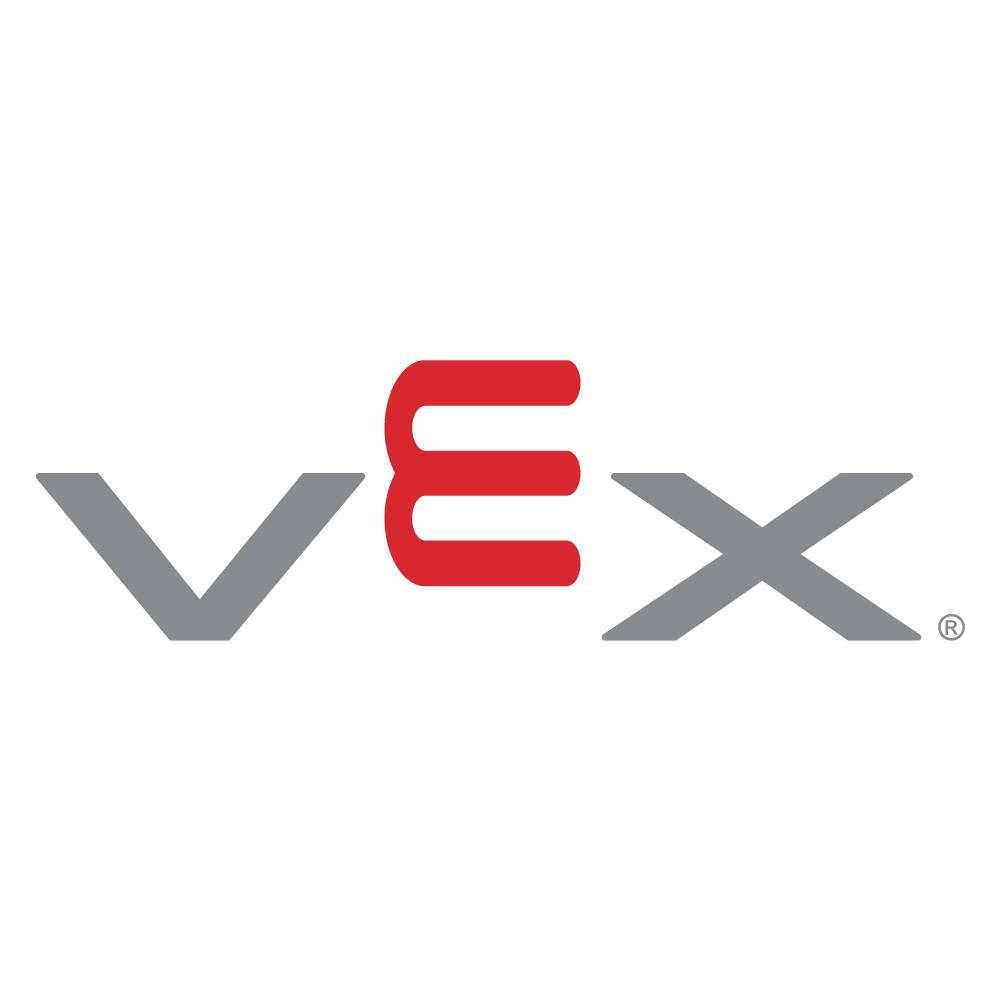 Aluminum Structural Framing for Larger Robots
72" Long Pieces
1/8" Thick Aluminum
Pre-drilled with 1/4" holes
Two gusset options
Discontinued. Available while supplies last. We recommend the VersaFrame system as a replacement option.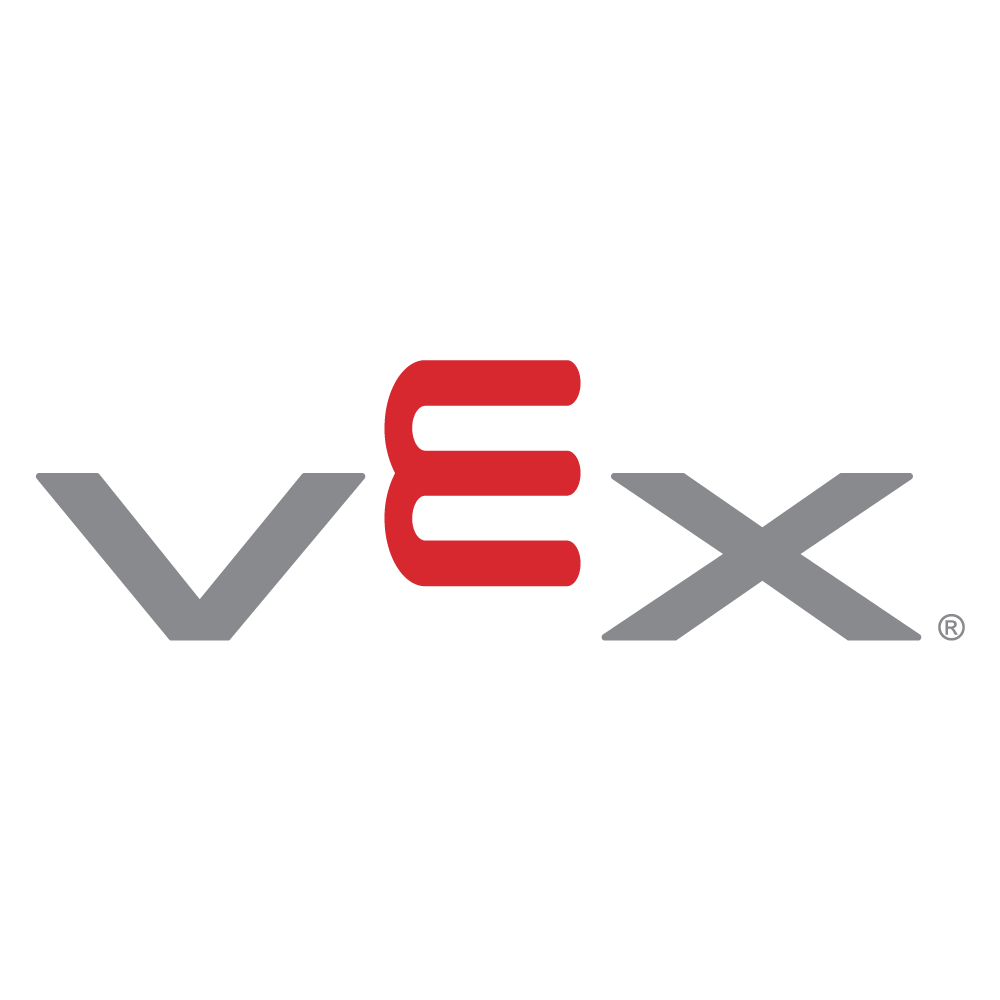 The Kitbot chassis was designed in 2005 to provide FIRST ® Robotics Competition teams with a simple reliable drivetrain design, which emphasizes versatility and configurability. It has many adjustment options, and can be constructed in numerous size and orientation configurations.
All pieces sold individually
5052-H34 Aluminum
Discontinued. We recommend these current products, 2014 Drive in a Day Chassis Kit or the VersaChassis, as replacement options.