Why VEXpro?
Helping all teams achieve superior performance
Engineered by FIRST Veterans, for FIRST teams. Our products are designed so that students can easily integrate them into their robots, thereby allowing them to focus on the important design and creative processes of the build season. Find out more about how VEXpro is taking competition robotics to a whole new level of quality and performance.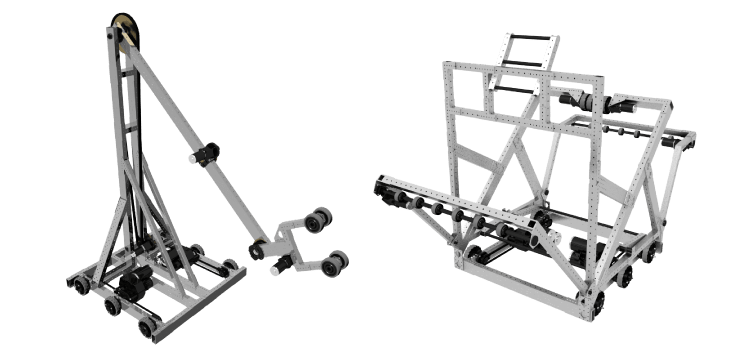 DC Motor Testing
Taking the guesswork out of motor selection
To aid in the decision of motor selection, VEX Robotics has tested a variety of FIRST's most popular motors using industry-standard methods, and published the results. Furthermore, VEX has also created an educational guide that explains four key characteristics of DC motors and how they can be used to select the ideal motor for your application.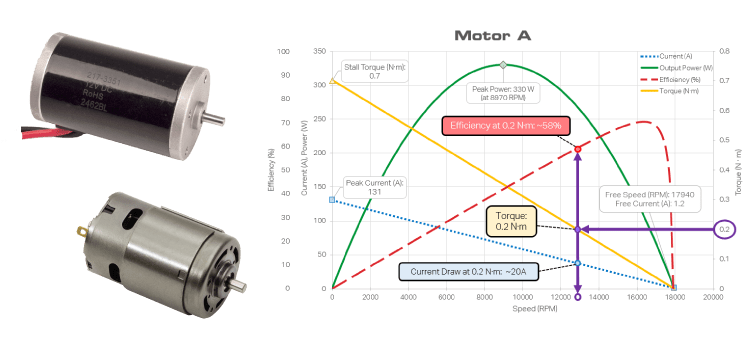 Applications & Examples
Reliable, battle-tested recipes for success
We've given you the products to succeed, now here's the guides to build with them. VEXpro applications & examples detail numerous ways in which FRC teams with limited resources can maintain a level playing field. From designing a winning drive-train, to reference guides, to CAD files, there is sure to be a utilizable tool for all teams.