VersaPlanetary
For years, the VersaPlanetary Gearbox and its extensive family of accessories have served as the premiere planetary gearbox on the FIRST® market. Simple enough for rookie teams to pick-up and use, yet powerful and flexible enough for Einstein teams, the VersaPlanetary has made itself the "go-to" for robot designers at all levels of play.

The most configurable Planetary Gearbox on the FIRST® market
5 output options
Dozens of gear reduction options
Thousands of possible gearbox setups
The VersaPlanetary allows FIRST teams to completely customize their gearbox for any application. From the motor selection, to the internal gear reduction, to the numerous accessories, and finally to the output shaft, the VersaPlanetary will always be configured to work with your robot, and not the other way around.
The VersaPlanetary can easily be disassembled through mounting screws located on the back side of the gearbox. This allows you to quickly swap out a motor or change a gear reduction without ever removing your output block.
All of the VersaPlanetary gearboxes include mounting plates & hardware for typical FIRST Robotics Competition motors (550, 775 Series, 9015 size motors, and the VEXpro BAG motor) -- these plates are custom designed for each motor to provide perfect piloting and high efficiency.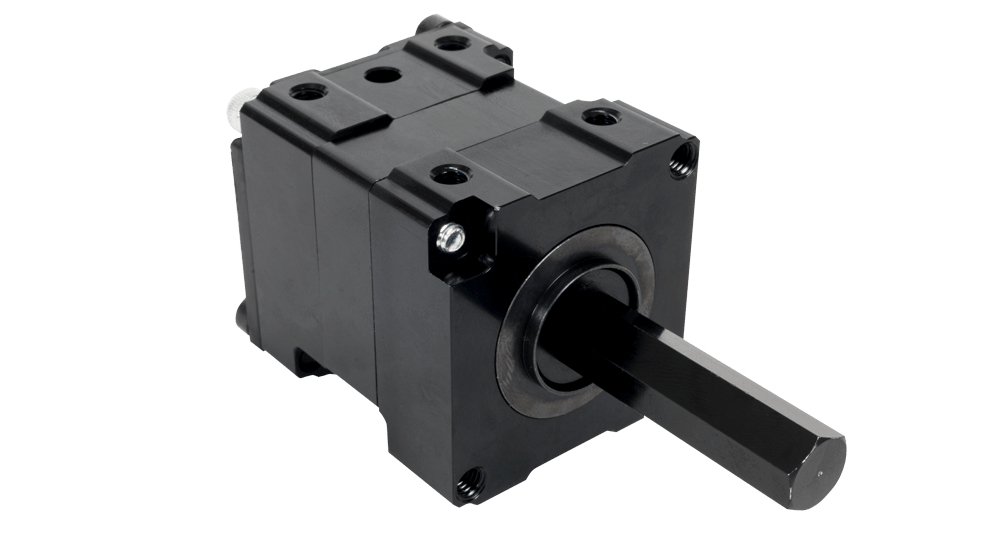 VersaPlanetary Gearbox
Versatile. Battle-tested.
Made for robot people, by robot people.
Learn More >
VersaPlanetary

Lite
Everything you love about the VersaPlanetary.
In a fraction of the weight.
Learn More >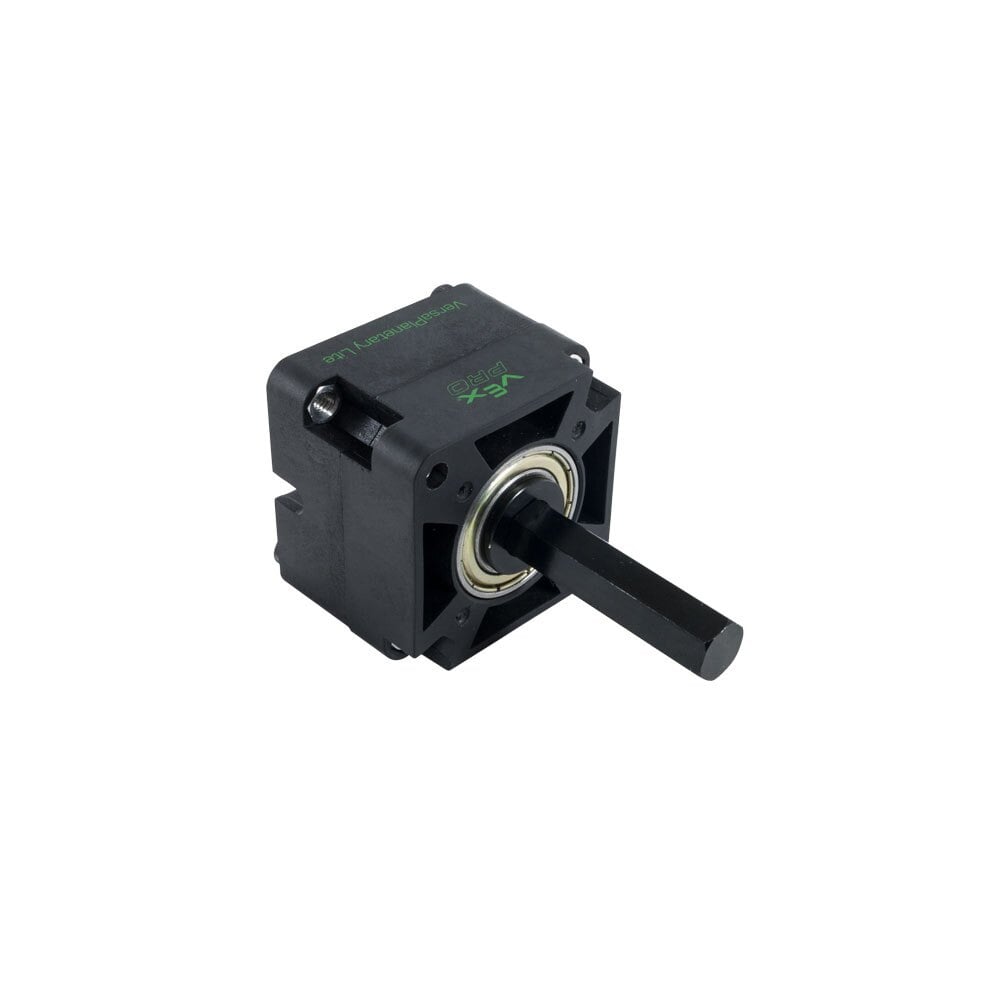 VersaPlanetary

90º Drive
Turn gearbox design
on its head.
Learn More >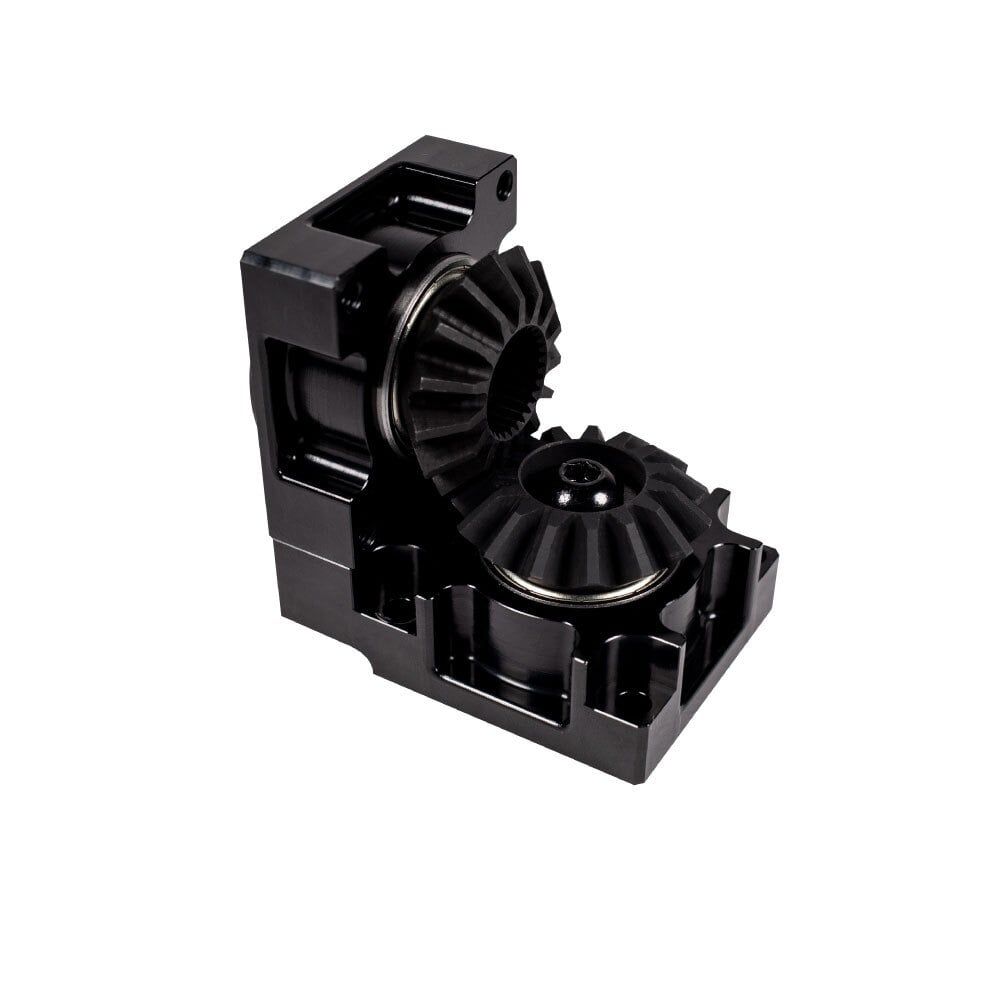 VersaPlanetary 18

0º Drive
Tight space?
No problem.
Learn More >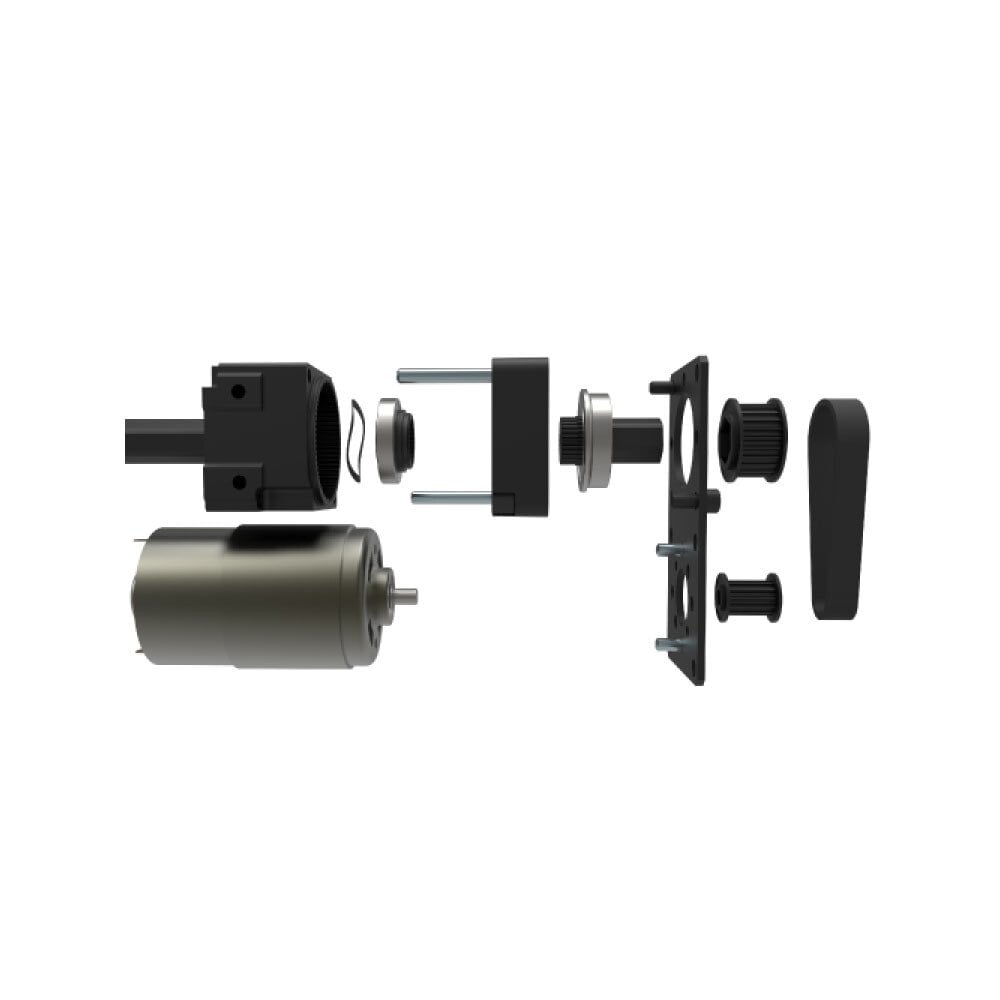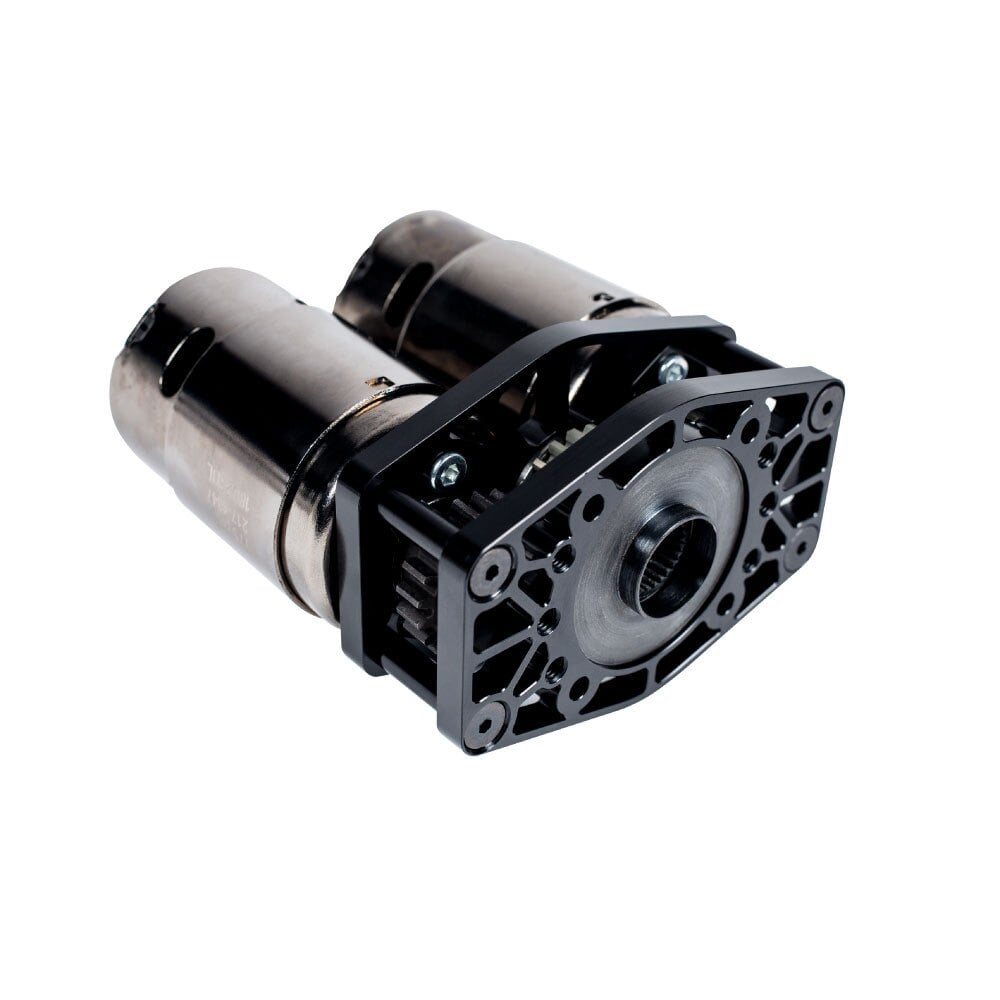 VersaPlanetary

Ratchet
Build your robot with a ratchet wrench.
Not built into it.
Learn More >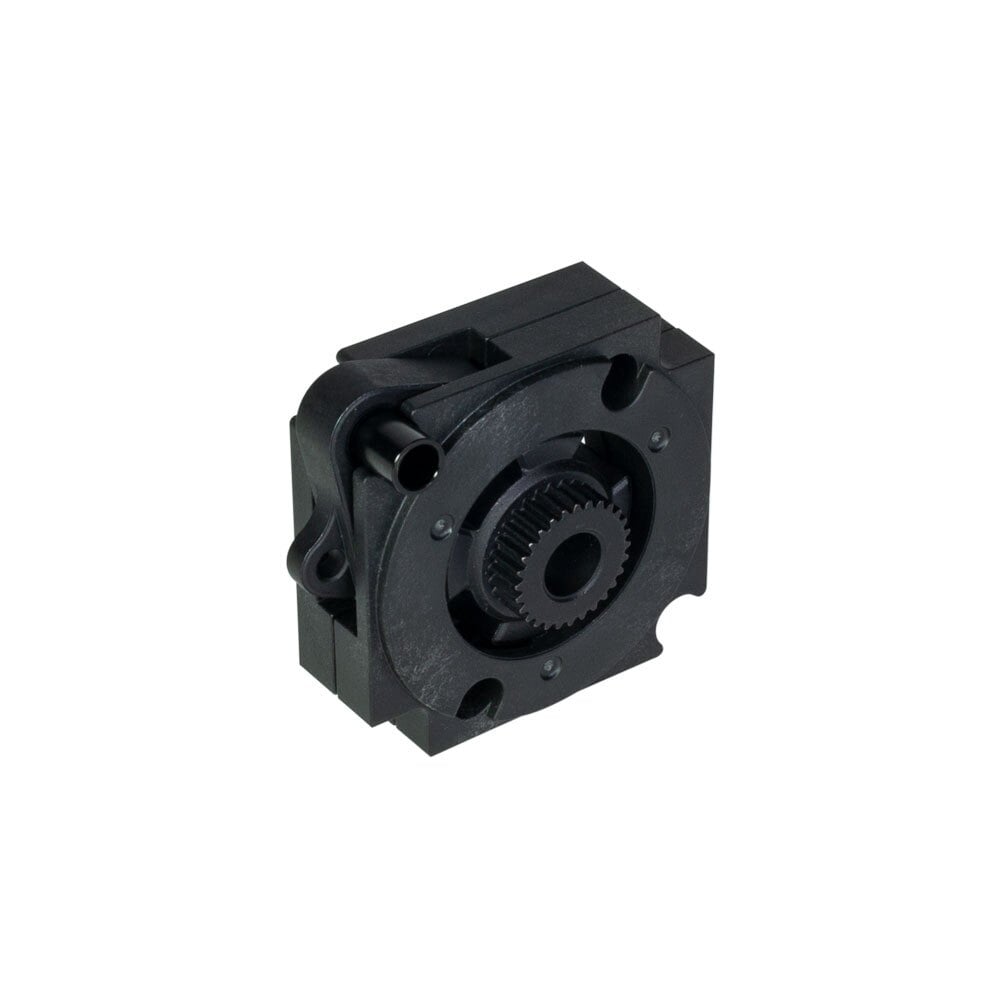 Integrated Encoder
Precise robot control.
Made even easier.
Learn More >