Launched in 2019
This year's VEXpro products are focused on achieving two things:

1.) Enhance the VEXpro line with new accessories that will push the limits of design in FIRST®
2.) Level the playing field for low-resource and / or low-budget teams

This means that whether your team is working out of a garage, or a state of the art workshop, all teams will be able to create something amazing. We hope you're just as pleased with the outcome as we are.
VersaPlanetary 90° Drive
The VP 90° Drive Kit allows you to drive two perpendicular shafts from the same gearbox, making two-dimensional intakes and conveyors easier than ever. It can go anywhere inside the VersaPlanetary stack, giving you the ability to choose the physical placement of the motor.
VersaDM
The VersaDM can be used as a dual motor input for the VersaPlanetary and VersaPlanetary Lite. It comes in two different styles: an enclosed version with a super lightweight plastic housing, and an open plate version with pocketed aluminum sideplates, similar to West Coast Products gearboxes.
20 DP Motor Pinions
7075 T6 Aluminum and 4140 Steel pinions reduce weight and rotational inertia of your gearbox. 20 DP Pinions will allow you to create the same exact reduction you've been creating with the VEXpro 32 DP gears but in a smaller, more compact space.
775 Connect
We've partnered with The Robot Space to develop a new version of their 775 Connect! The 775 Connect protects the motor terminals, and gives teams the ability to clock the connector around the motor. The PCB can handle 100A for over 30 seconds, and the connectors now come pre-soldered on the board.
VersaBlock V2
The VersaBlock V2 bolts on to the outside of the pre-drilled VersaChassis tubing - no precision machining needed to achieve a precision aligned drivetrain. It allows for an 96 tooth, 20 DP gear spacing, which makes it easy for you to create gear reductions without needing complex machining operations.
VP Press On Motor Coupler
The VersaPlanetary Press-On Motor Coupler is a press-fit coupler designed to couple RS-775 Motors with the VersaPlanetary. The coupler presses on to the motor's shaft and slides through the VersaPlanetary's RS-775 motor mounting plate. No more split rings, and no more setscrews to tighten or worry about loosening.
Polycarbonate Sheets
Pre-Pressed 775pro's
BAG Motor GT2 Pulleys
Pneumatic Fittings
0.050" VersaFrame Tube
VP Universal Female Output Base Kit
5" Flex Wheels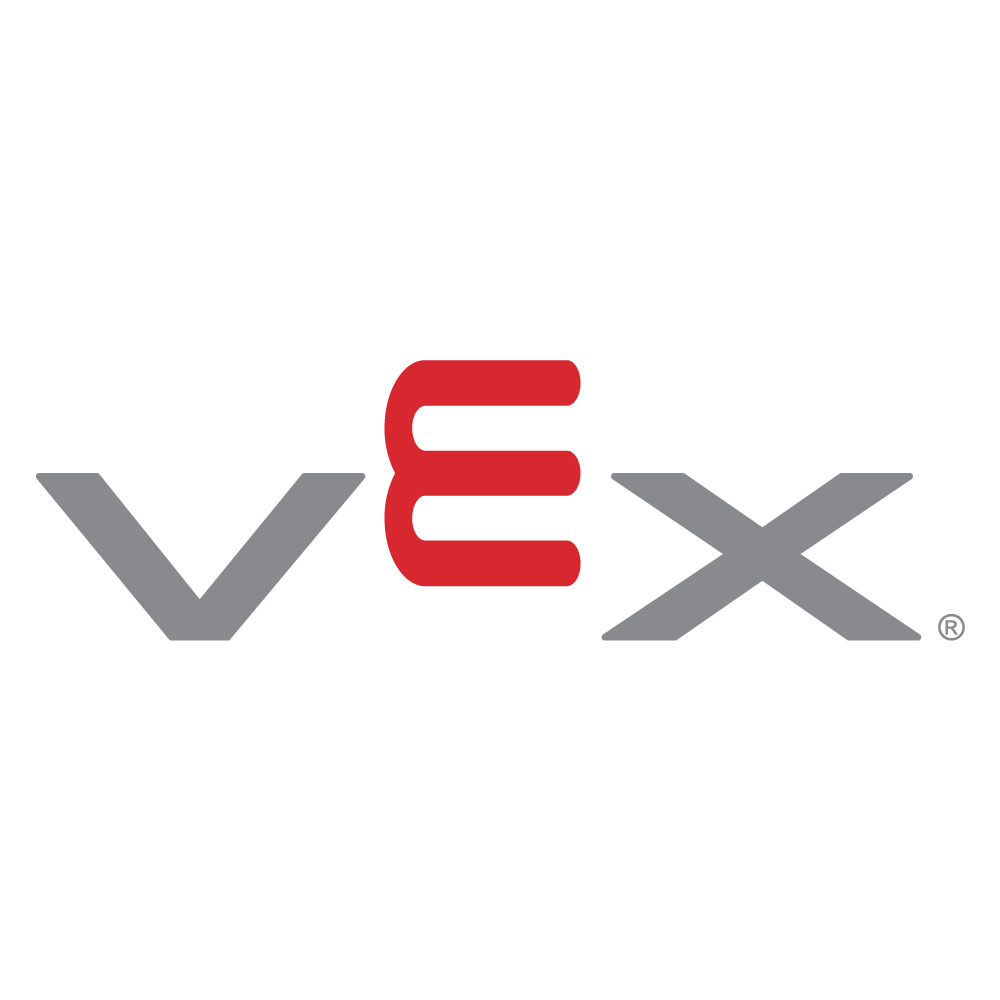 Bearing Packs