Why Educational Robotics?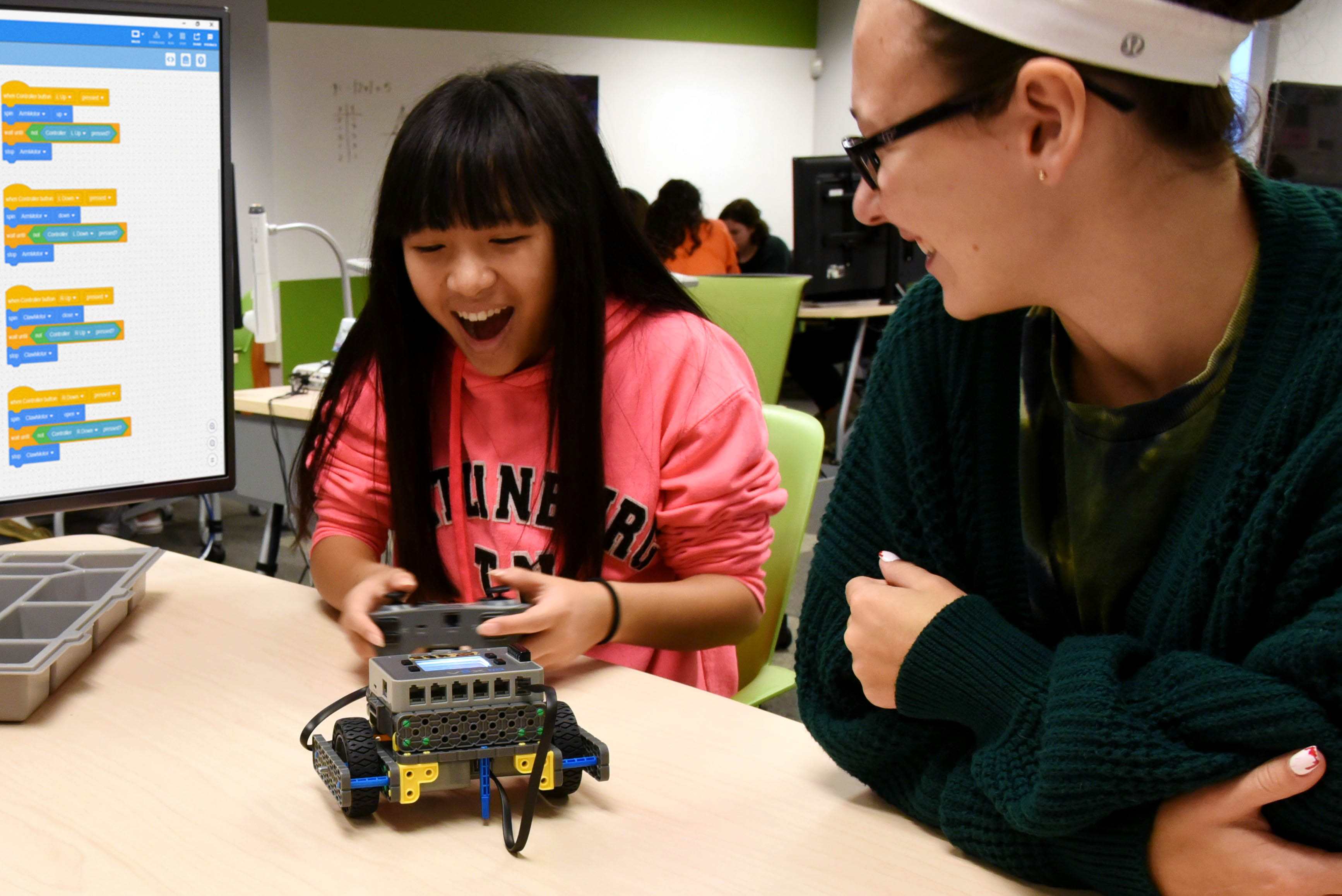 VEX Robotics is educational robotics for everyone. VEX solutions span all levels of both formal and informal education with accessible, scalable, and affordable solutions. Beyond science and engineering principles, VEX encourages creativity, teamwork, leadership, and problem solving among groups. It allows educators of all types to engage and inspire the STEM problem solvers of tomorrow!
Educational Robotics Opens Minds.
At VEX, we envision a world where every student has the opportunity to be inspired by the excitement of hands-on, minds-on STEM learning and the feeling of creating something with technology. Here are some other amazing effects of teaching and learning with educational robotics:

Understanding our world more fully

Integrating STEM education in novel ways

Developing computational thinking

Becoming comfortable with iteration

Valuing the importance of learning from failure

Learning about jobs of the future
---
Celebrating Engineers Week with VEX Robotics
Happy Engineers Week! Throughout this week, we'll be interviewing our very own VEX Robotics and HEXBUG engineers to see what makes them tick. Today, we're talking to President and CEO of Innovation First International, Tony Norman. Join us for this very special interview as we learn about his journey, get some valuable advice, and hear his take on the importance of learning by doing.
Ready to Get Started?
Choose which category best fits your needs!