VEX GO
Teach STEM through fun, hands-on 40-minute activities.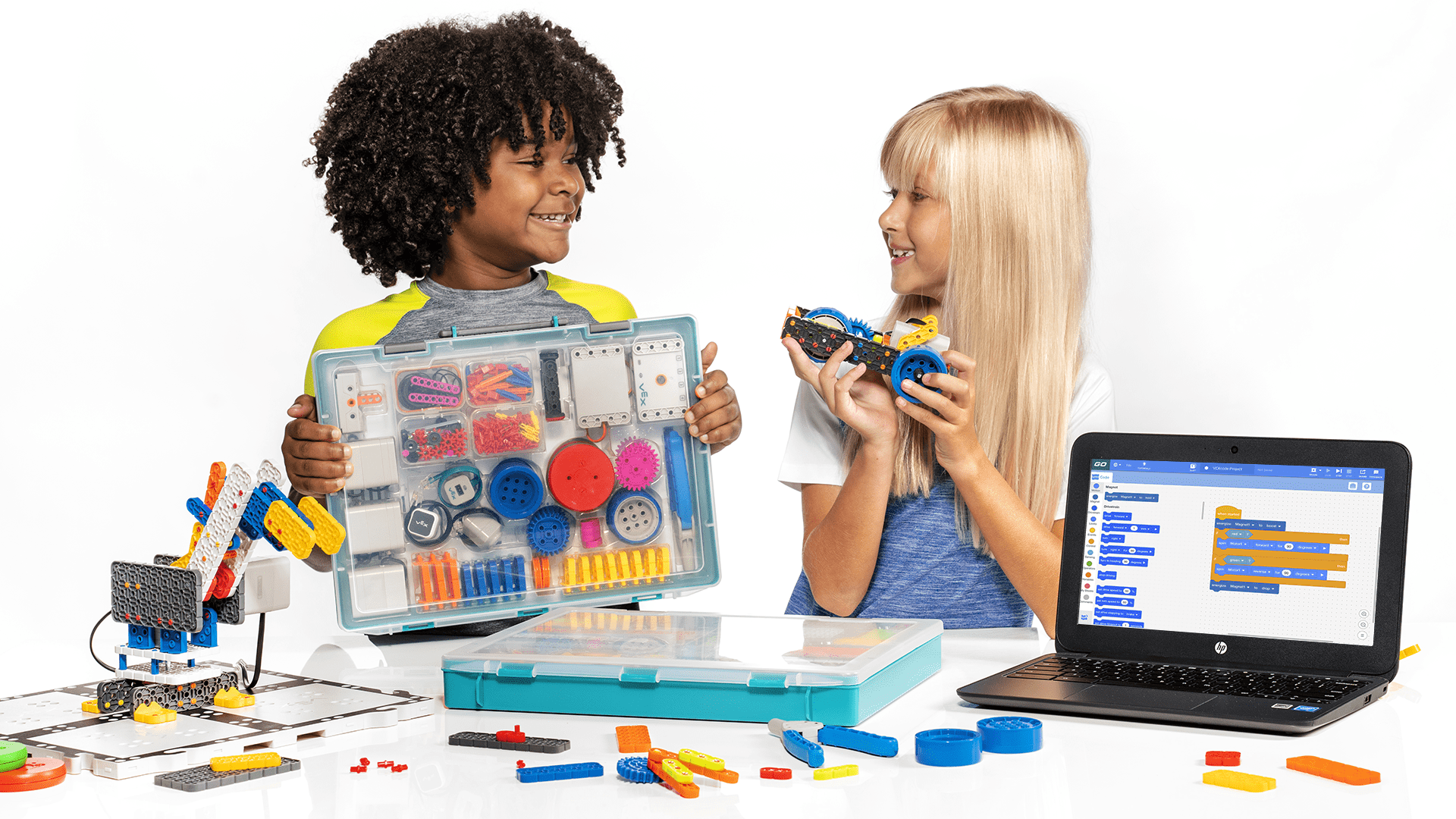 Empower Your Elementary Students by Building and Coding a Robot within Minutes
Meet VEX GO. An affordable construction system that teaches the fundamentals of STEM through fun, hands-on activities that help young students perceive coding and engineering in a fun and positive way!
---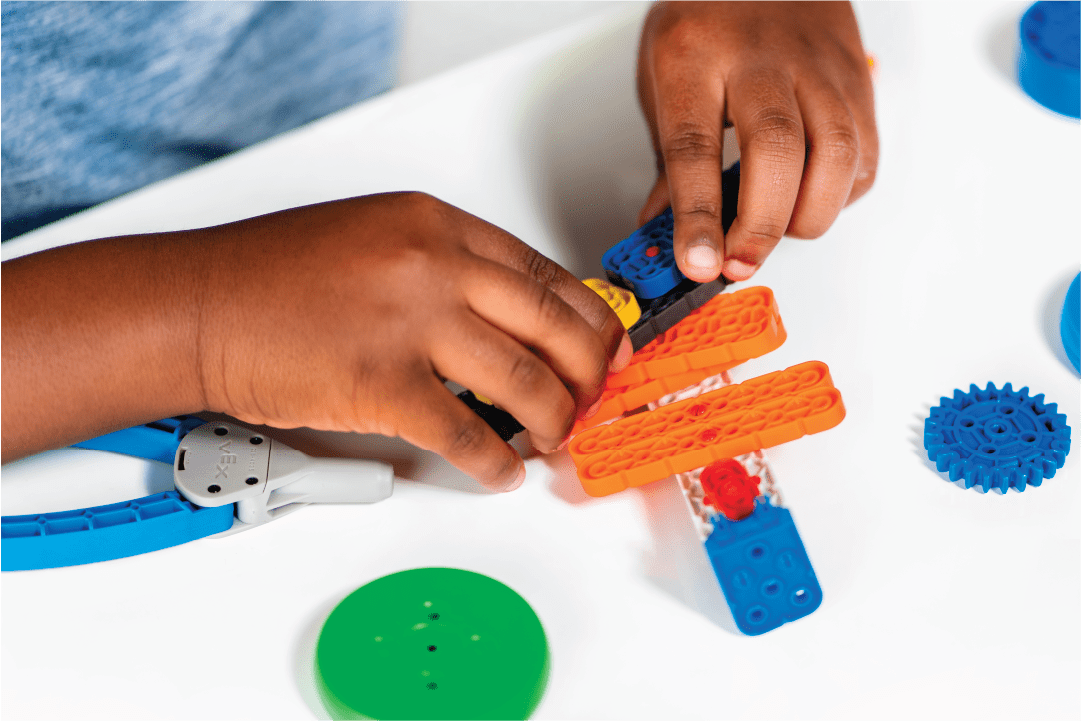 Inspiring
VEX GO includes fun, collaborative, hands-on, minds-on activities that encourage all students to participate
---
Creative
VEX GO Imagines new ways to create while identifying unique patterns and relationships.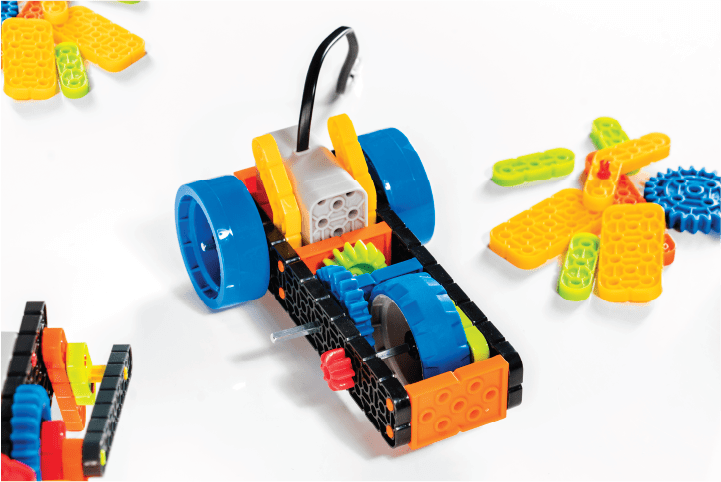 Getting Organized is a Snap.
Color-coded VEX GO containers help teachers stay organized while their students are learning on-the-go.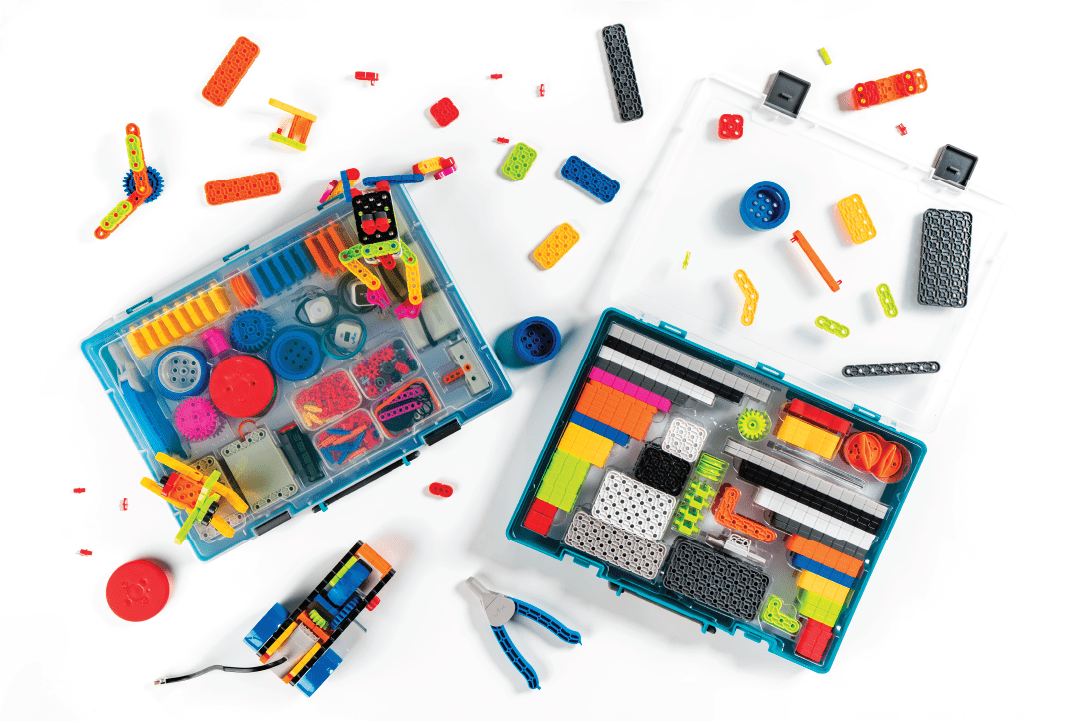 ---
VEX GO Competition
In-Classroom STEM Competitions
The VEX GO Competition is a competition that takes place right in your classroom! Your students will go head-to-head in online challenges that drive them to put their STEM skills to the test in a uniquely engaging setting. Along the way, they'll learn scientific concepts, teamwork, and perseverance!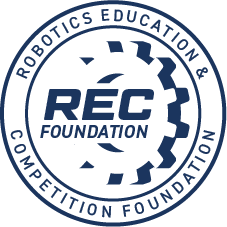 The Robotics Education & Competition (REC) Foundation seeks to increase student interest and involvement in science, technology, engineering, and mathematics (STEM) by engaging students in hands-on sustainable and affordable curriculum-based robotics engineering programs across the U.S. and internationally.
In addition to operating and supporting competitions for some of the world's leading robotics platforms and organizations, including VEX, TSA, and BEST Robotics, the foundation also provides program support and
workshops focused on technology and professional development for educators. The REC Foundation is a US-registered 501(c)(3) non-profit educational organization.
For more information, visit the REC Foundation website at http://www.roboticseducation.org.
---
STEM Labs
VEX GO STEM Labs are designed to provoke STEM thinking and spark creative problem-solving ideas in as little as 40 minutes.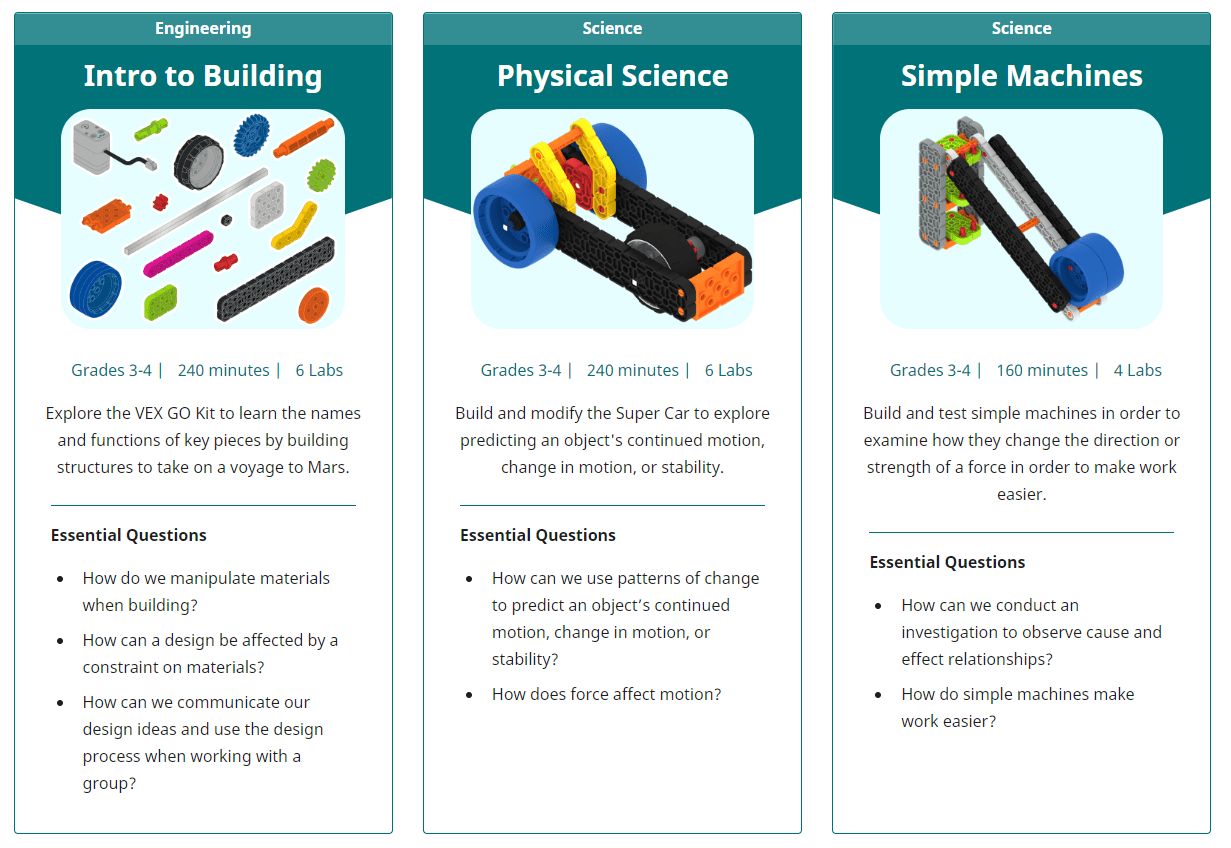 ---
VEX GO Kits