What's Next With VEX
You're probably already familiar with the new competition games that come out annually, or major product launches like the V5 control system. However, VEX development teams are hard at work every day to continuously improve our products and ensure that you are getting the best experience possible!
Keep an eye on this page, updated monthly, for a peek behind the curtain to see what's coming next!
Last Updated: January 2021.


V5 Optical Sensor (276-7043)
Long Capped Shaft Add-On Pack
(228-7458)
V5 Rotation Sensor (276-6050)
Short Capped Shaft Add-On Pack
(228-7457)
V5 3-Wire Expander (276-5299)
Motor Shaft Add-On Pack (228-7456)
12T Metal Gear (12-pack) (276-7368)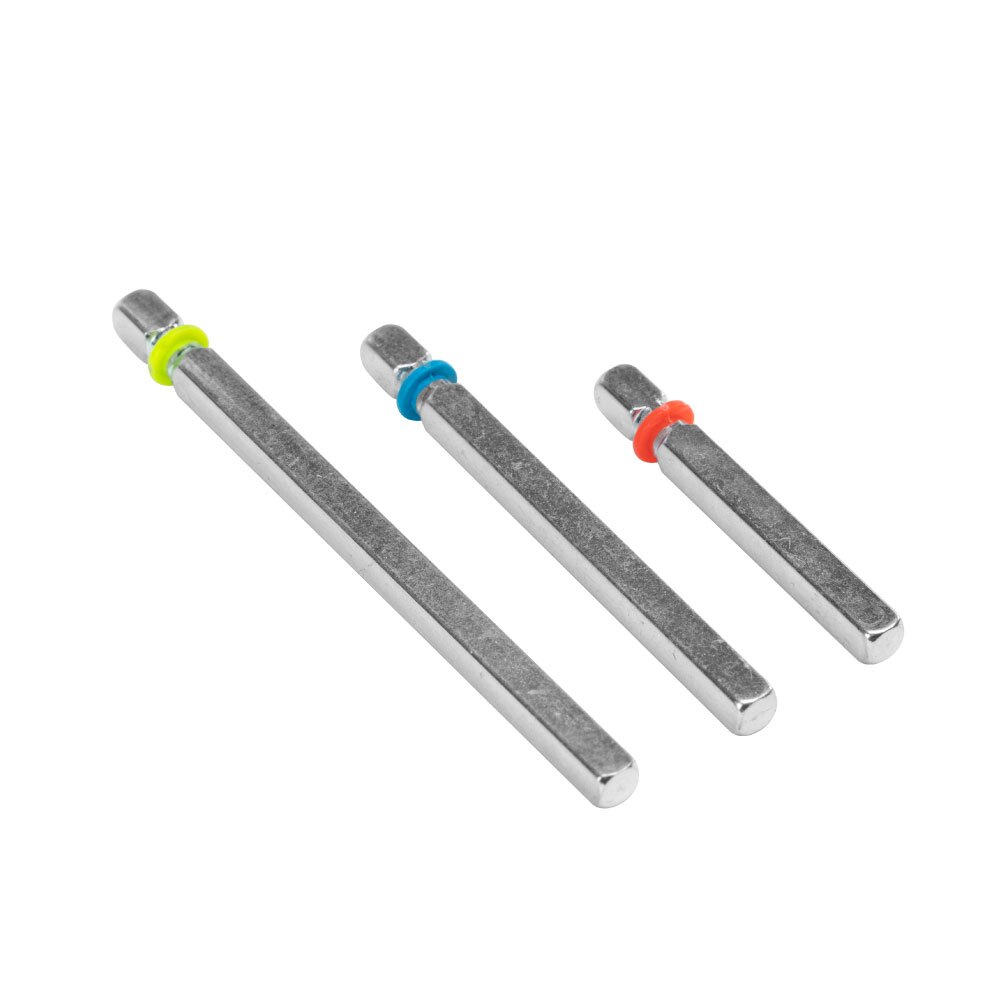 Metal Motor Shafts, now available in their own Add-On Pack. Comes in 2x, 3x, & 4x pitch lengths.
Available now here!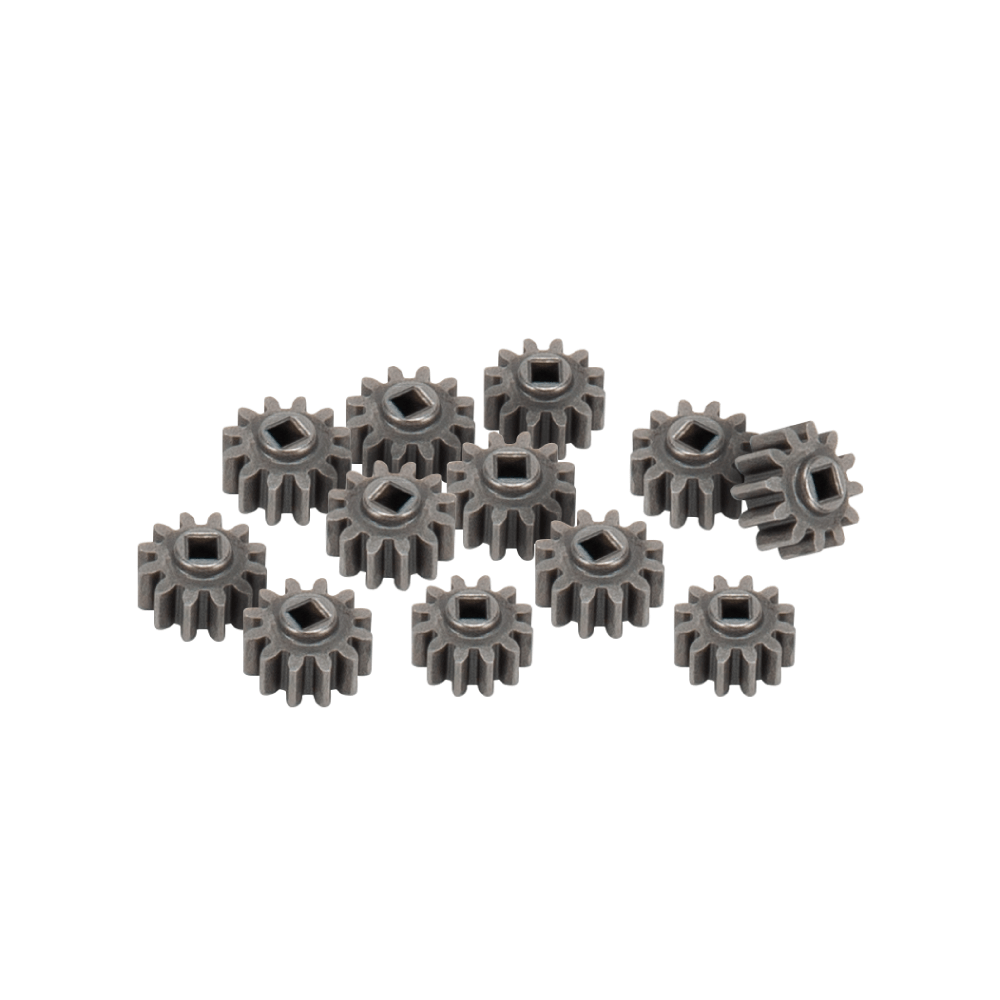 Flywheel Weight (228-7459)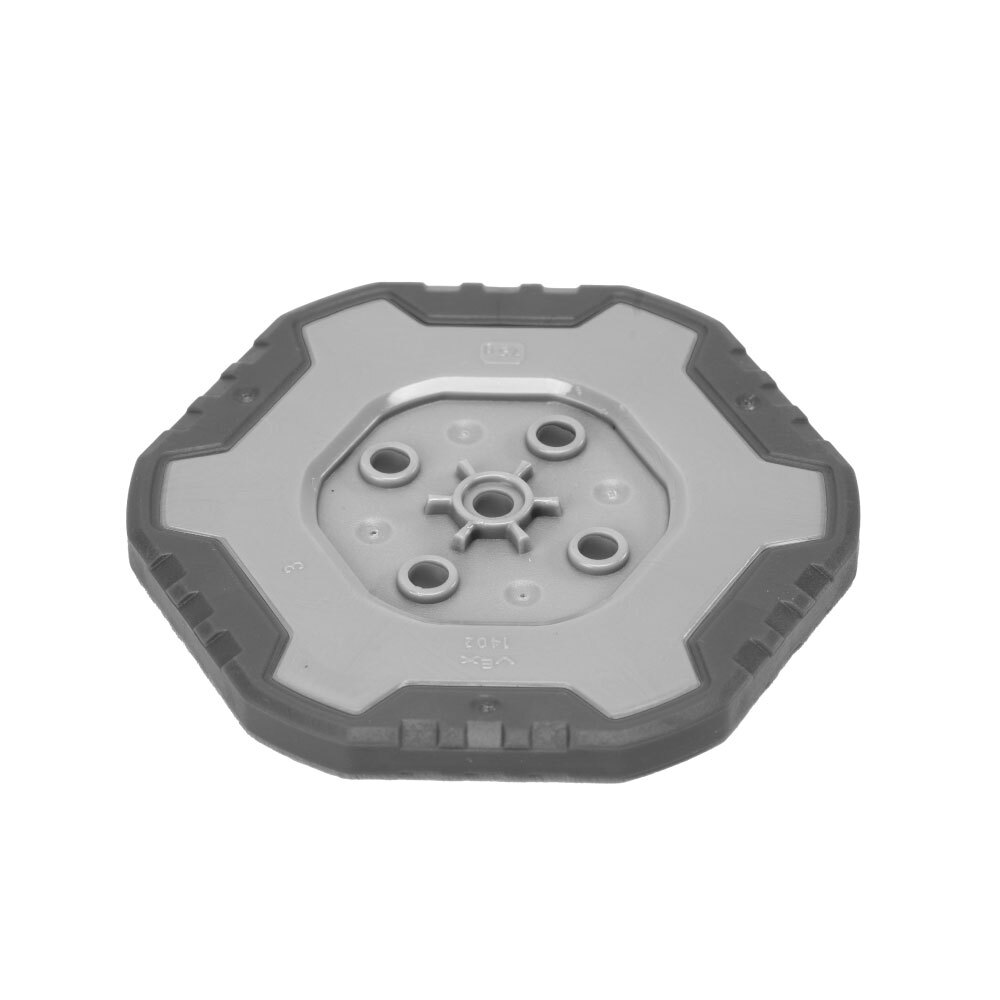 Use the Flywheel Weight to prevent your shooter wheels from losing speed after firing or to add counterweights to keep your robot from tipping over.
Available now here!
Standoff Extender (228-7461)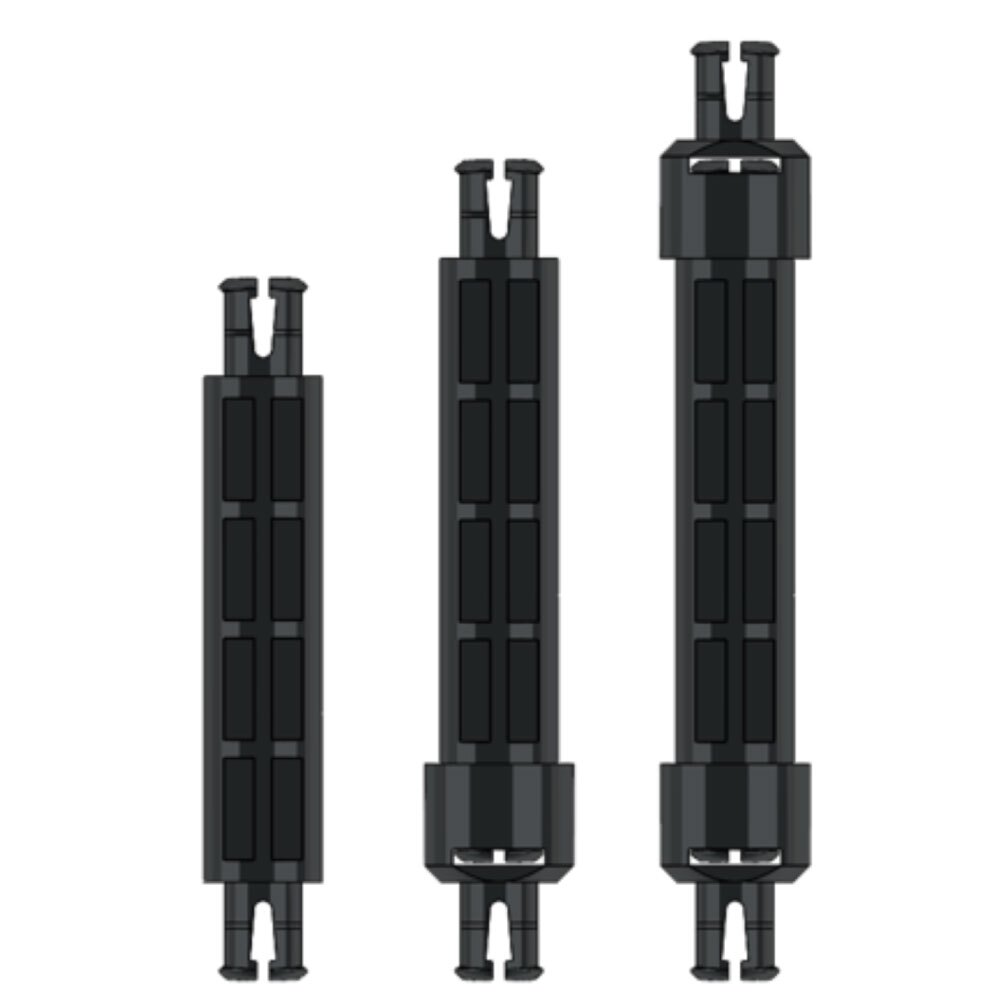 Use a Standoff Extender in situations where you need a standoff to be just a bit longer. Comes in a pack of 100.
Available now here!




VEXcode VR
Preview version available NOW at vr.vex.com
Python Support recently added
VEX platform-agnostic virtual programming tool
Web-based, no install required.
Works on PC, Mac, Chromebook, iPad, Android Tablets & Kindle Fire
Coming Q2 2020: Additional activities, VR Certification Program, Support for new VR Robot models
VEX AI Competition
VEX has spent the past two years developing the advancement that led to the new VEX AI Competition. The most critical was VEX GPS (Game Positioning System), followed by VEX AI game and field object detection, then finally VEX LINK robot-to-robot communications over VEXnet radios. Once we had all this software working on off-the-shelf processors and cameras, we realized that it would take another year to build custom VEX hardware. We did not want to wait a year for teams to start using this amazing technology, so we decided to release the software to teams, running on the same off-the-shelf hardware we were using. We are currently developing the formal VEX hardware for the 2021-2022 season.
Using off-the-shelf hardware for 2020-21. Nvidia Nano processor with Wi-FI, Intel RealSense Depth Camera, FLIR monochrome USB Camera, and VEX Software.
Availability: This hardware and software is provided with VAIC registration. It is not available to purchase separately.
VEXcode
(Previously VEXcode IQ / V5 Blocks)
Available for free download here!
Available for Windows, Mac, Chromebook, iPad, Android Tablet & Kindle Fire
Coming Q2 2020: Adding "If/Else If/Else" Blocks, Additional V5 sensor support, Text-Based Programming support (C++ / Python), Text Viewer feature, and Blocks-to-Text Project conversion support.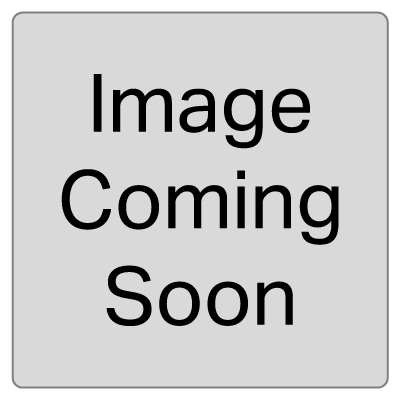 The Game Positioning System is made up of a VEX Code Strip attached to the inside field perimeter and a V5 GPS Sensor attached to the robot.
Availability: No sooner than Q1 2021.
Legal for use in VAIC. Legality in VRC and VEX U for the 2020-2021 season not yet confirmed.
VEXcode Pro
(Previously VEXcode V5 Text)
Available for free download here!
PC & Mac Compatible
Coming Q2 2020: Support for additional V5 sensors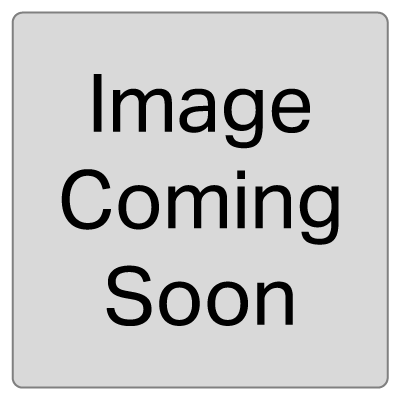 The VEX AI Camera combines a stereo color depth camera system, a microprocessor with a neural accelerator, and Wi-Fi into one small unit. It is powered by a V5 port, which allows programming on the V5 Brain or an optional Raspberry Pi.
Availability: No sooner than Q2 2021. Legal for use in VAIC. Legality for use in VRC and VEX U not yet determined.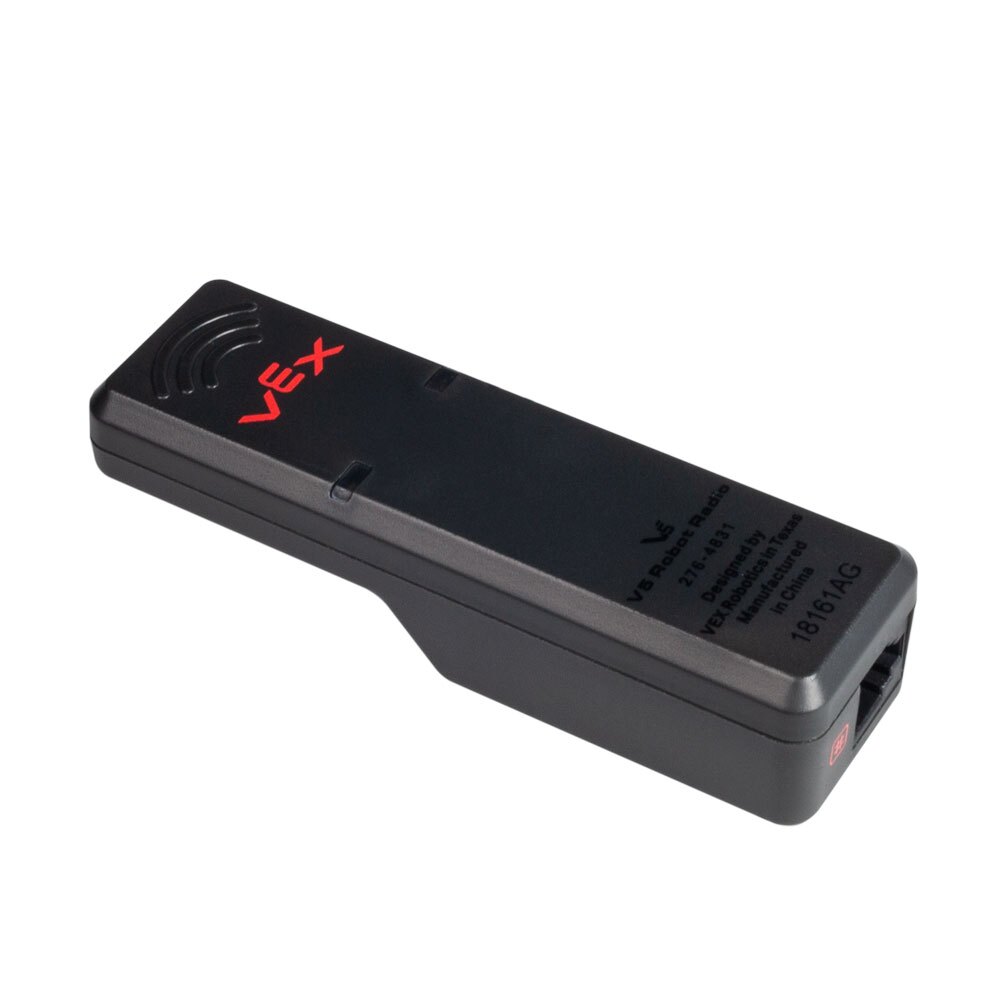 VEX LINK is new robot-to-robot communication protocol that uses the existing VEXnet radios. The capability is already built in to the current V5 Brain and VEXnet Radio firmware. Documentation will be released in Q2 2020.