What's Next With VEX
Keep an eye on this page, updated regularly, for a peek behind the curtain to see what's coming next!
Last Updated: February 2022.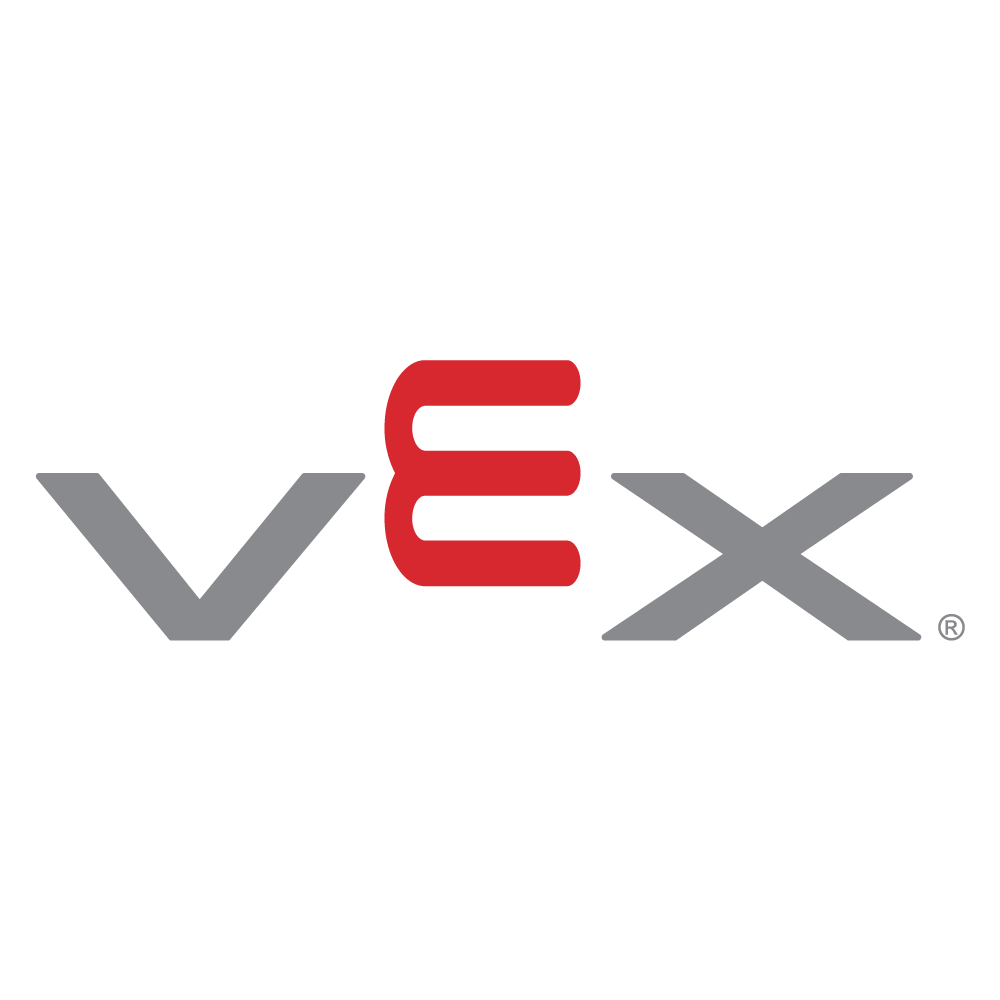 VEX PD+
Released August 2021
VEX PD+ is an on-demand streaming and learning platform that will enable users to learn from the best in both classroom and competitive robotics. A subscription to VEX PD+ contains access to a catalog of instructional videos, access to exclusive webinars, membership to a professional learning community, a STEM Lesson Library, and more.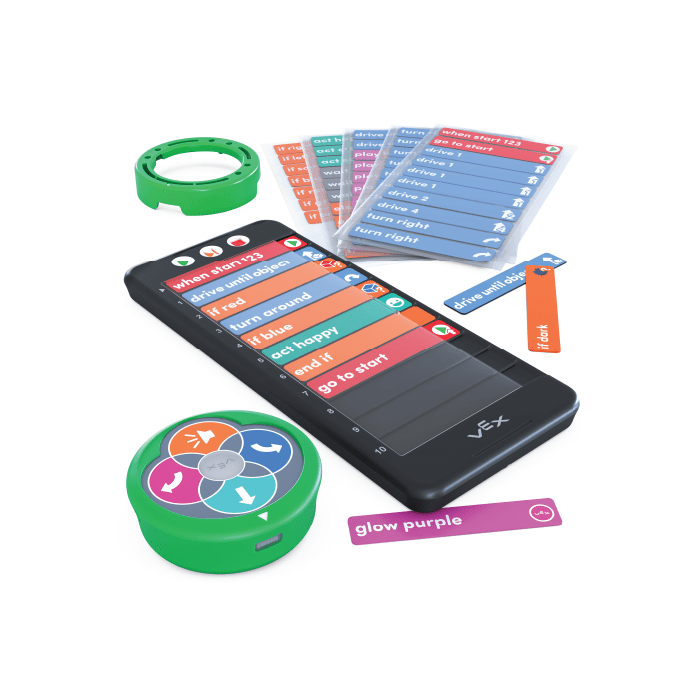 VEX 123 Kits & Bundles
Released August 2020
No Devices? No Problem! The 123 robot is programmable without a computer. Using the VEX Coder and physical cards, you can learn real programming away from screens.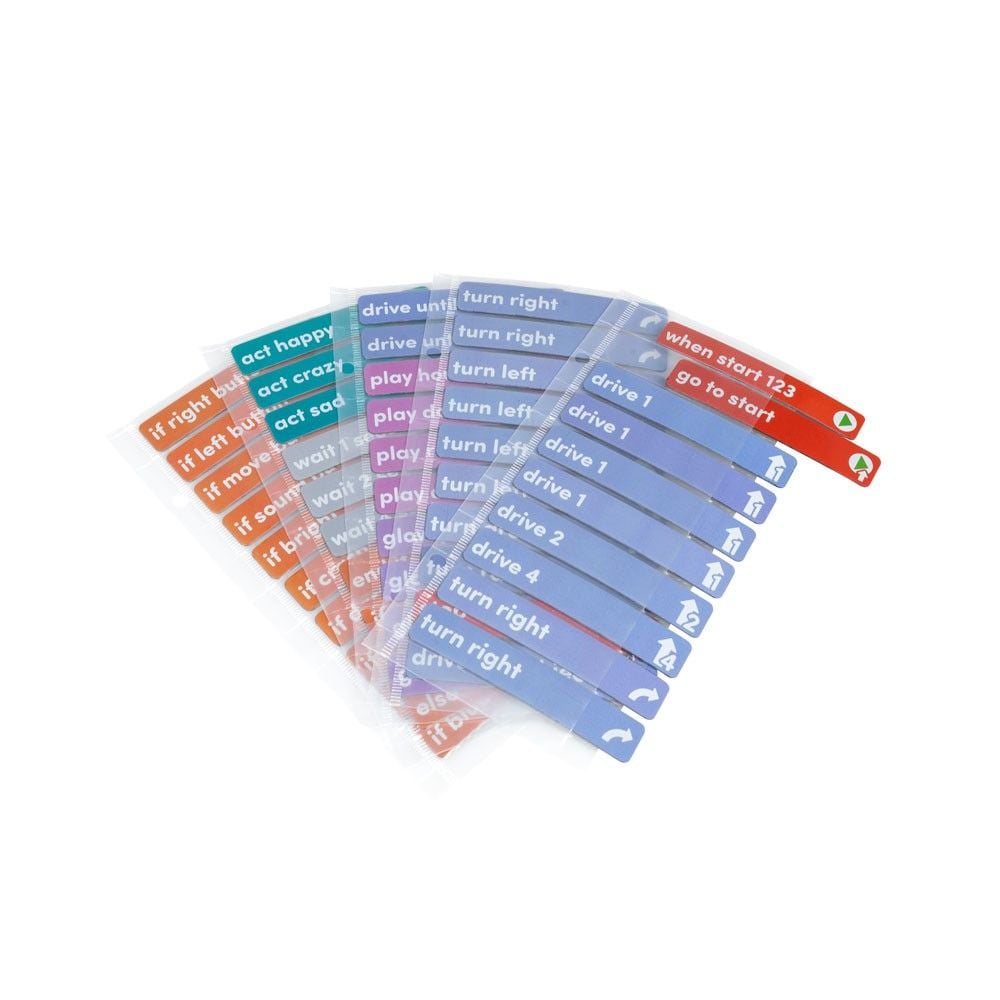 Spare 123 Programming Cards
Released August 2021
Spare programming Cards for VEX 123, available in a variety of languages. Comes in packs of 50.