What's Next With VEX
Keep an eye on this page, updated regularly, for a peek behind the curtain to see what's coming next!
Last Updated: June 2023.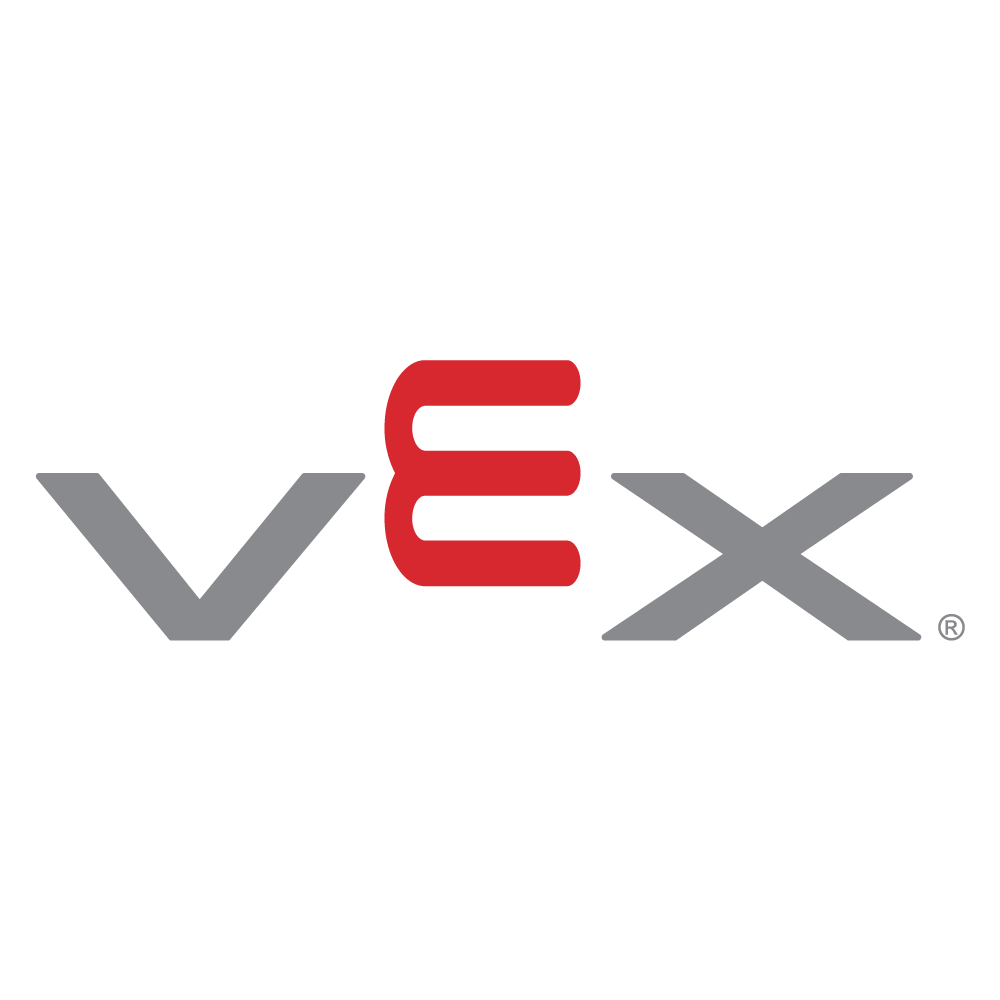 VEX PD+
Released August 2021
VEX PD+ is an on-demand streaming and learning platform that will enable users to learn from the best in both classroom and competitive robotics. A subscription to VEX PD+ contains access to a catalog of instructional videos, access to exclusive webinars, membership to a professional learning community, a STEM Lesson Library, and more.
VEXcode VR Enhanced / VEXcode VR Advanced
Released March 2022
VEXcode VR Enhanced has improved the graphics and resource access from the original VEXcode VR, making it more engaging and accessible. With VEXcode VR Advanced you can teach Data Science, Artificial Intelligence, Self Driving Vehicles and bring competitions to the CS classroom.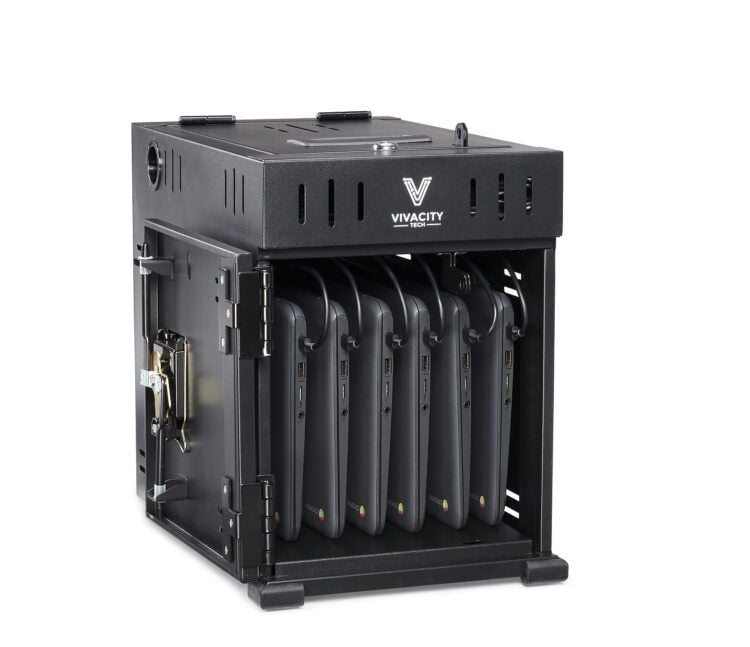 Laptop Storage Cabinets
Released May 2022
Storage Cabinets for your laptops. Comes in one of 4 sizes (6 / 12 / 16 / 36 Units).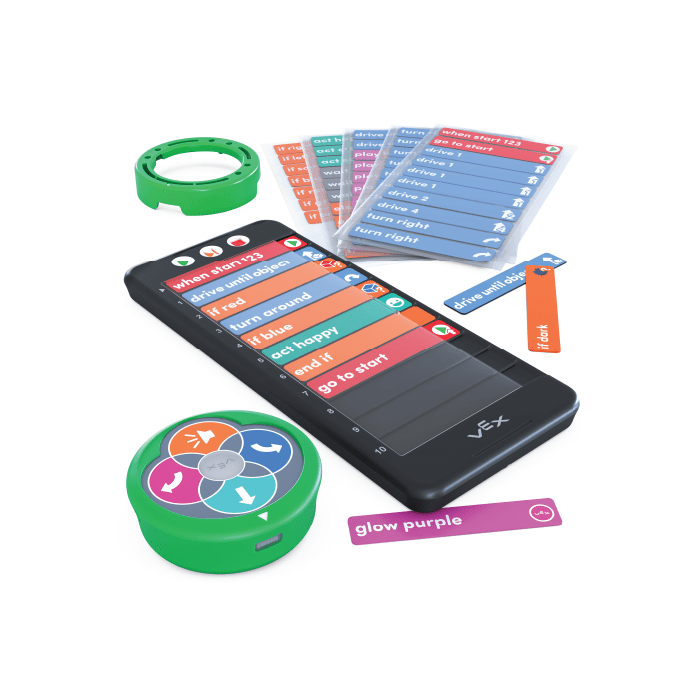 VEX 123 Kits & Bundles
Released August 2020
No Devices? No Problem! The 123 robot is programmable without a computer. Using the VEX Coder and physical cards, you can learn real programming away from screens.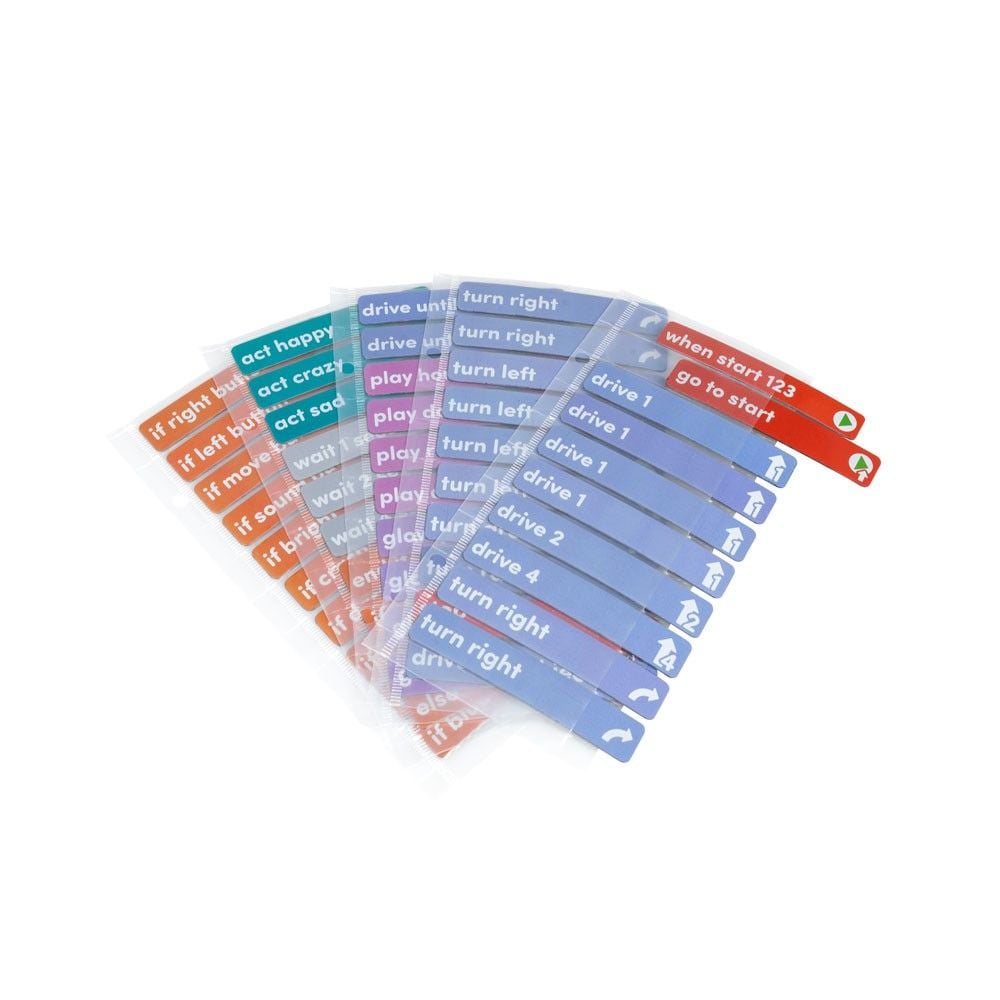 Spare 123 Programming Cards
Released August 2021
Spare programming Cards for VEX 123, available in a variety of languages. Comes in packs of 50.