VEX just works.

No misaligned holes. No incompatible hardware.


We get it. The thought of building your first robot can be scary. VEX classroom and competition solutions provide a low entry barrier for novice users, while providing a high enough ceiling to allow even the most experienced students to grow.
Our platform was designed to teach students to embrace creativity, learn the engineering design process and solve challenging open-ended problems.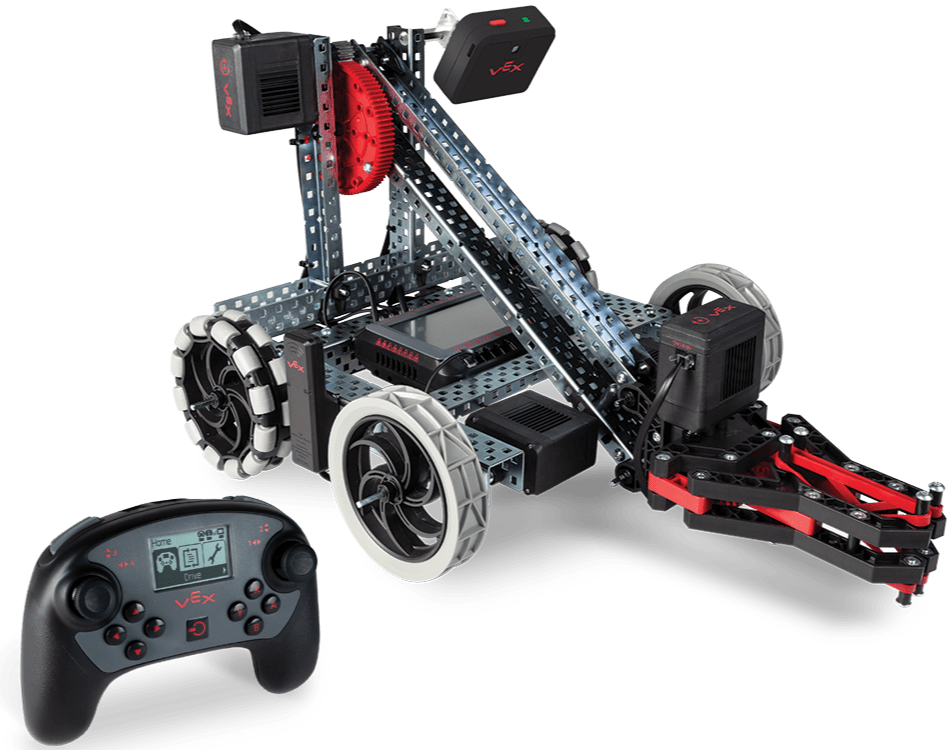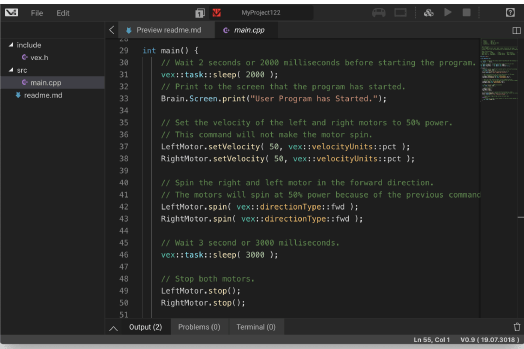 VEXcode

Easy to use and easy to learn
VEXcode provides students with an authentic programming experience as they become more experienced programmers. Students will use the same tools and programming languages that professionals use every day. Students will develop their coding skills, acquire workforce readiness, and develop their identity as a programmer. VEXcode allows your VEX robot to become an engine of invention, only limited by our creativity and imagination.
STEM Labs

Real-world problems, real-world learning, real-world fun
Our hands-on activities are aligned with educational standards. These exercises give students the opportunity to collaborate with their classmates as they solve challenges.