Super Kit
Help a group of 2-4 students build whatever they can imagine.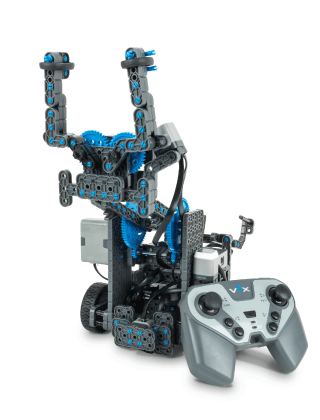 The Super Kit takes educational robotics to the next level. The wide variety of additional included parts means that a team of students can build a robot that is bigger, stronger, and more functional.
Classroom Bundle
Implement a 12-team STEM solution into your classroom.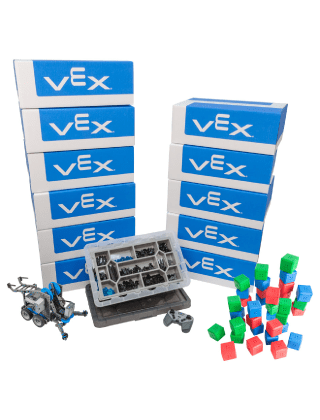 Perfect for a group of 24-36 students, the discounted Classroom Bundle contains everything needed to start building robots in your classroom, after school club or summer STEM camp!
Includes enough materials for a 24-36 student classroom
Super Kits enable advanced designs
Use with the VEX IQ Curriculum for a whole class
Cube Kit kit is ideal for all skill levels